Soleil
Next
Prev
The mirror is an object filled with meaning, an object and, at the same time, a reflection: just like a jewel which is both an ornament and the reflection of a personality. Inspired by this similarity, Giorgio Bonaguro designed the Soleil mirror like a jewel for the wall, considering details like wearability and how it hangs. Like a pendant, the mirror is suspended by an elegant leather cord, typical of luxury leather goods, woven through the gold frame to create an interplay of reflections and shadows on the mirrored surface. A tastefully intricate object for those who adore sophisticated details.
Designer: Giorgio Bonaguro
Year: 2018
Cod. OSOL50
Ø 50 D 5 H 90 cm
Metal frame with dark brown leather cord.
Mirror with wooden bottom.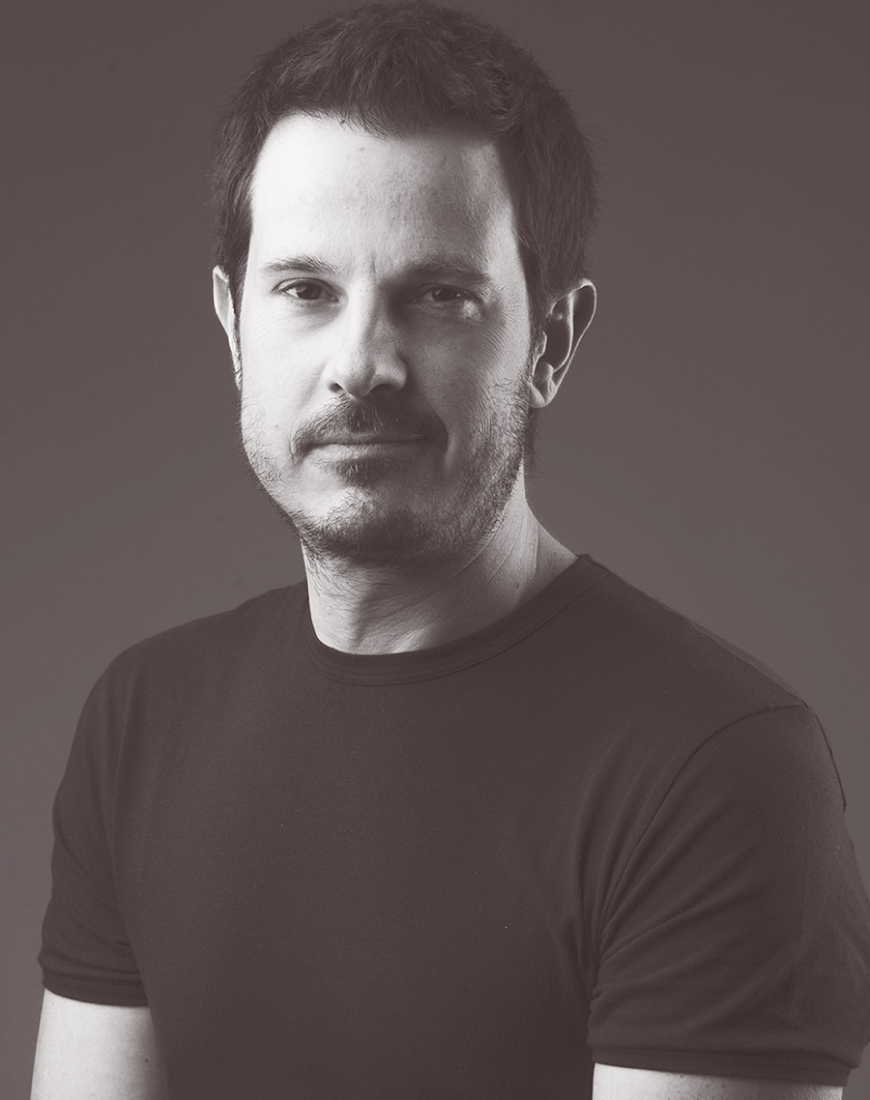 Giorgio Bonaguro
Giorgio Bonaguro studied mechanical engineering in Modena and then graduated at the Scuola Politecnica di Design in Milan, in the double Master of Industrial and Interior Design. He has worked in several design studios in Milan; actually he collaborates with different companies and develops limited editions presented at some international fairs such as Design Miami/Basel, London Design Festival, Operae. He works between Italy and Brazil in the field of product design, interior design, exhibition and lighting, trying to combine a linear style with research and contamination between materials.