Togrul
Next
Prev
A totem that transforms any room into a temple of conviviality. With Togrul, designer Gordon Guillaumier goes beyond the limits of matter to create a table suitable for homes and contract spaces alike. Available in different sizes, the bases in rigid polyurethane are finished in clay, made from 100% raw earth and applied by hand by master craftsmen. The marble top is available in a round or oval version with different finishes. Togrul's sculptural base is the perfect synthesis of energy and solidity.

Clay finish
The clay finish of Togrul base comes from the mixing of earths, extracted from authorized quarries, divided layer by layer, naturally dried and applied manually: this process allows to enhance the chromatic and tactile characteristics by creating appreciated shades of shades on the surface. The so varied color between one clay and another is due to the various geological origins, which determines a different chemical composition. While respecting the natural opacity of the product, the clay is protected with an acrylic paint that allows the surface to have good scratch resistance.

Marble top
A special anti-stain treatment for natural stone: without sacrificing or affecting the colors and characteristics of natural stone, the treatment is the first ever of its kind to offer full protection from etching and staining caused by contact with staining elements. Plus: it is eco friendly, easy to clean, permanent, doesn't alter the colors and doesn't react to UV rays.
Designer: Gordon Guillaumier
Year: 2021
Cod. 1TOG120
Ø 120 H 73 cm
Cod. 1TOG160
Ø 160 H 73 cm
Cod. 1TOG180
Ø 180 H 73 cm
Cod. 1TOG240
W 240 D 125 H 73 cm
Top: top with a thickness of 20 mm. Stain-resistant treatment for marble available on request for 5/10 pieces to be checked from time to time.
Undertop in mdf, 19 mm thick, matt black lacquered.
Base: leg in rigid polyurethane, finishing with spatulated clay in different colors. Painted iron ballast inside the leg.
Top:
Base:
Finishes combination A
Top:
T137
Base:
T140
T144
Finishes combination B
Top:
T138
Base:
T144
T145
Finishes combination C
Top:
T139
Base:
T144
T145
Finishes combination D
Top:
T29
Base:
T142
T144
Finishes combination E
Top:
T31
Base:
T143
T144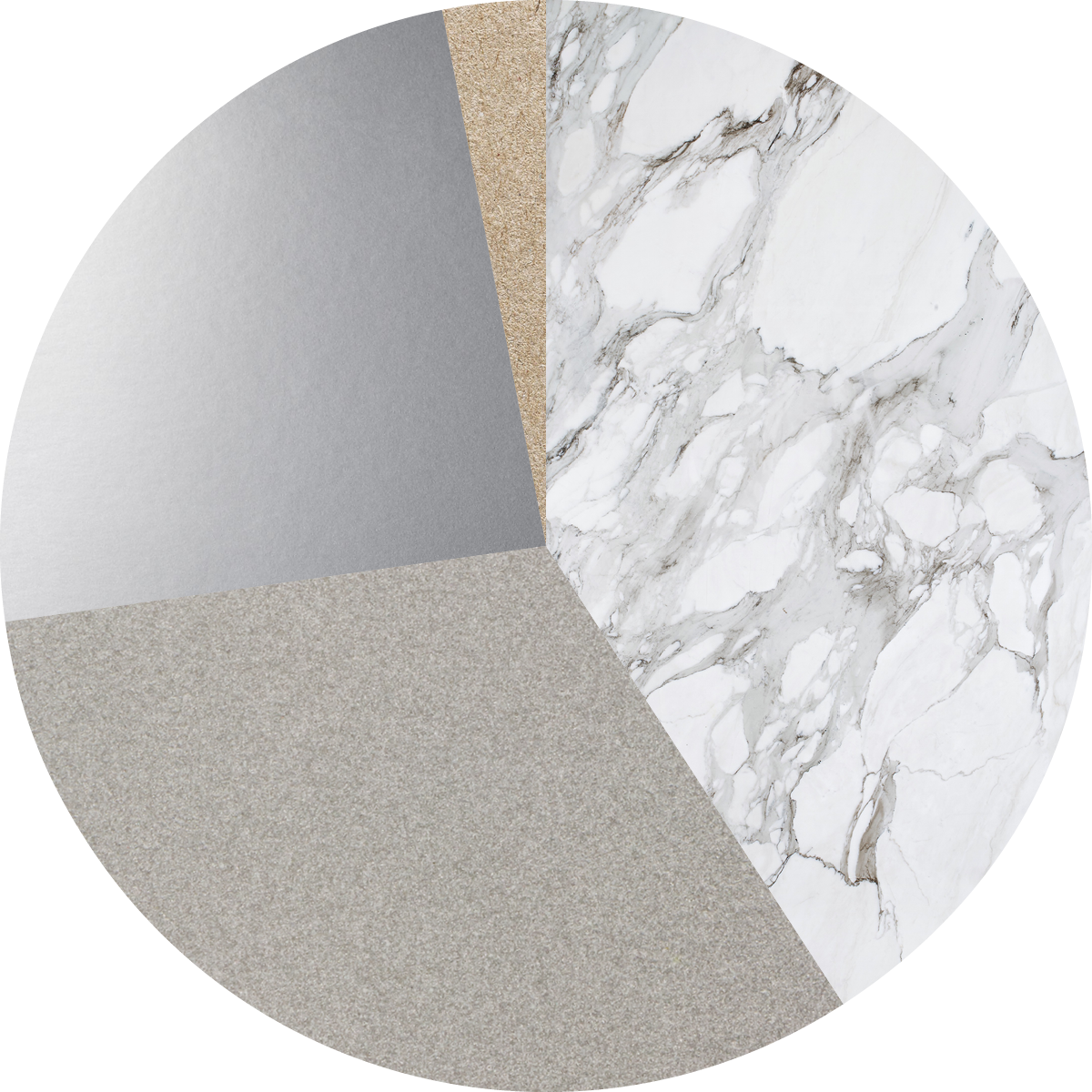 Marble 41%
Rigid polyurethane 32%
Iron 24%
Mdf 3%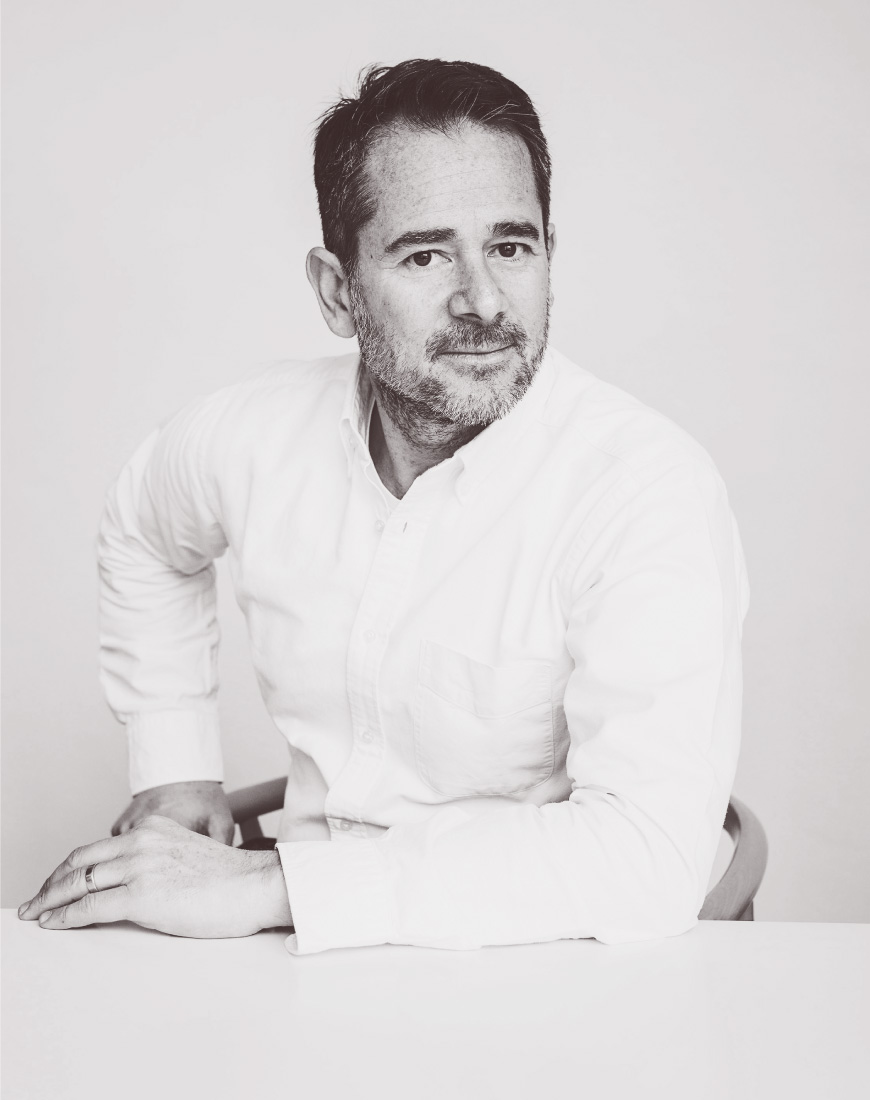 Gordon Guillaumier
Gordon Guillaumier nace en 1966 y estudia primero en Malta y sucesivamente en Suiza, Inglaterra e Italia. Se gradúa en el IED de Milán (1988-1991) y se especializa en diseño en la Domus Academy de Milán (1992). El año siguiente empieza a colaborar con Baleri Associati y con el arquitecto Rodolfo Dordoni. En 2002 abre su estudio de diseño en Milán, dedicándose inicialmente al diseño de producto aunque también al diseño de proyectos. En 2006 imparte lecciones en la facultad de diseño industrial en la Universidad Politécnica de Milán.