Pastilles
Next
Prev
Le nouveau projet « Tacchini con Studiopepe » est une collaboration avec les designers Arianna Lelli Mami et Chiara Di Pinto – les deux créatrices qui animent le célèbre studio de design d'intérieur et de produit. Pastilles est une collection de fauteuils, poufs et tables basses aux formes douces et enveloppantes qui renvoient à des souvenirs d'enfance. Une réinterprétation contemporaine du fauteuil baquet classique, avec une coque sinueuse qui contient l'assise et donne du confort au design. Complétés par deux tables de dimensions différentes et un pouf, ces éléments créent une famille de formes cohérentes qui peut être utilisée comme système ou comme élément autonome.
Designer: Studiopepe
Year: 2018
L 57 P 55 H 73 cm
H seat 47 cm
Internal frame: 18 mm thick poplar plywood.
Padding: differentiated-density polyurethane foam.
Base: 0.9 mm thick laminate in different colors.
Upholstery: not removable.
Base:
01
02
03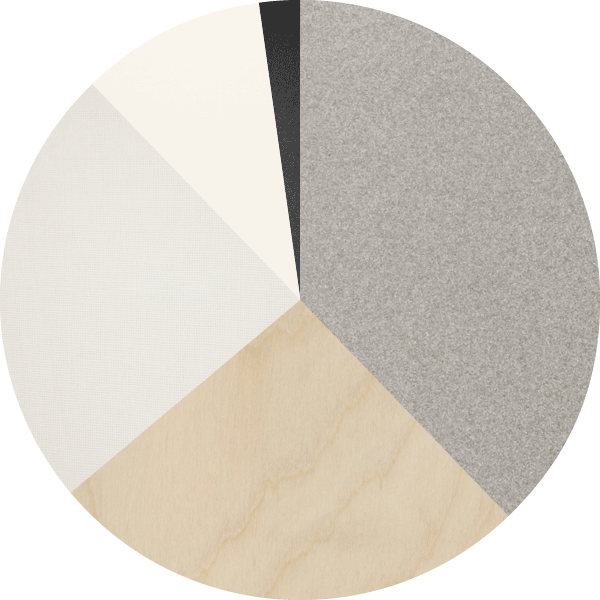 Base
01. Gloss Aluminium
02. Matt Black
03. Matt Champagne Gold
Composition
Padding 38%
Poplar plywood 26%
Upholstery 24%
Laminate 10%
Elastic belts 2%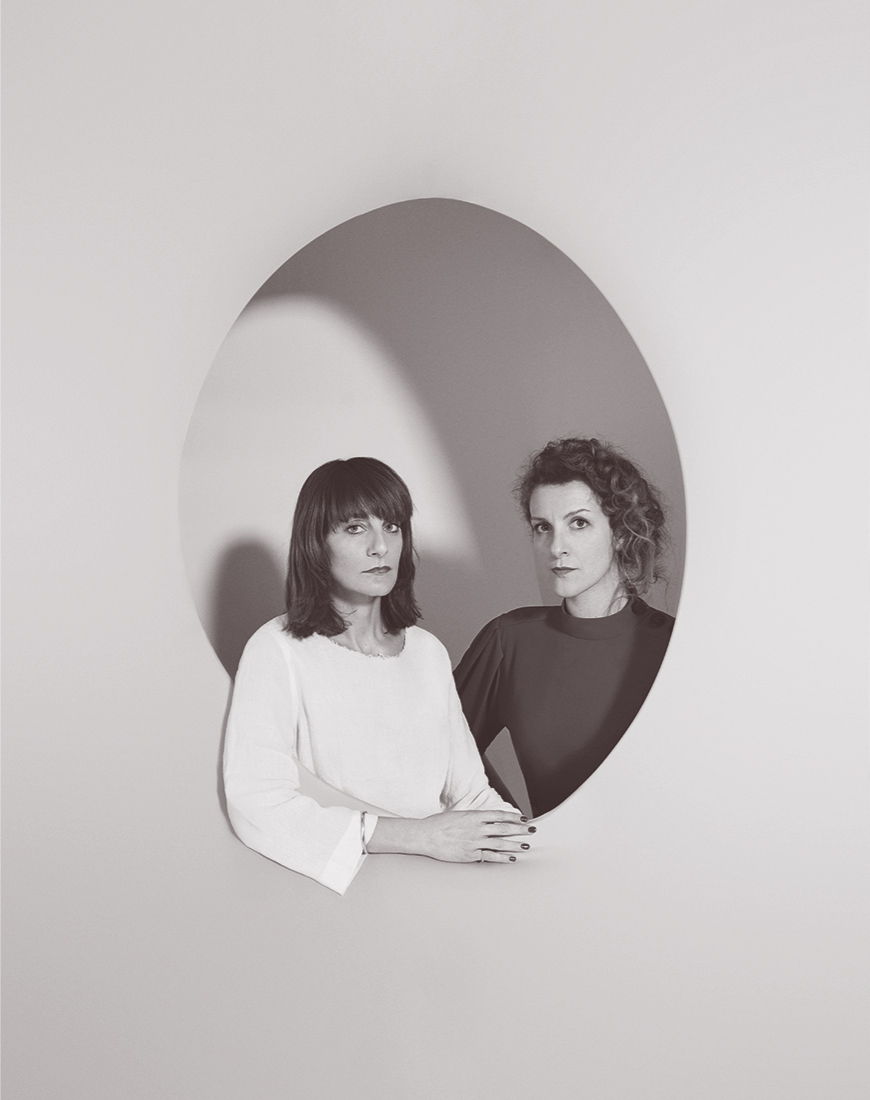 Studiopepe
Internationally recognized for its eclectic and multi-faceted approach, Studiopepe adopts an imaginative and multidisciplinary approach towards the world of design. The studio's distinctive signature is eloquently expressed in all the heterogeneous projects in which it has been engaged: large-scale projects in the hôtellerie field, the creation of displays for showrooms, boutiques and fair booths, or the interior design of private homes. Founded in 2006, the agency has maintained a highly recognizable identity based upon experimenting, citations and unexpected thought associations which are aimed at fostering unique projects that respect the individuality of the Client. Studiopepe's projects are characterized by a strong emotional and aesthetic impact, based upon the finding the ideal balance between formal rigour and poetic vision, the ceaseless search to blend contemporary languages ​​and codes. In the Studio's works, the unexpected becomes a constant: the bold interplay between materials, fields of colour that become the expression of space, and details that are no longer mere decoration, but delicately woven storytelling.