Sancarlo
Next
Prev
Der Sessel Sancarlo ist ein Statement, das für Statik, Ergonomie, Funktion und Geometrie steht. Achille Castiglioni greift die Idee des Sessels Sanluca wieder auf, den er vor einigen Jahrzehnten gemeinsam mit seinem Bruder Pier Giacomo entworfen hat. Ergebnis ist das Zerlegen der Sitzfläche in eine Reihe von Kissen, die mit ihren Rundungen den verschiedenen Körperteilen Halt bieten. Sancarlo ist die Neuauflage eines Design-Klassikers von Achille Castiglioni. Das Sitzmöbel, in den Ausfüh- rungen als Fauteuil und Sofa, besteht aus einer schlichten, linearen Struktur aus gebogenem Metallrohr, in die Polsterungen verschiedener Volumen eingesetzt werden. Ein supermodernes Design für die damalige Zeit, das heute durch differenzierte Polsterungen, die je nach dem zu stützenden Körperteil unterschiedliche Härten aufweisen, noch wirkungs- voller ist. Sancarlo ist ein charakterstarkes Sitzmöbel und eine Stilikone des 20. Jahrhunderts.
Designer: Achille Castiglioni
Year: (1982) 2010
Cod. OSAN62
W 62,5 D 92 H 118 cm
H seat 45 cm
Cod. OSAN124
W 124 D 83,5 H 192 cm
H seat 45 cm
Internal frame
Seat: metal frame with elastic belts; pillow: metal frame.
Padding: differentiated - density polyurethane foam.
Base: tubular base Ø 18 mm powder-coated painted.
Upholstery: fully removable cover. Possibility of combining different fabrics or fabrics and leathers.
Base: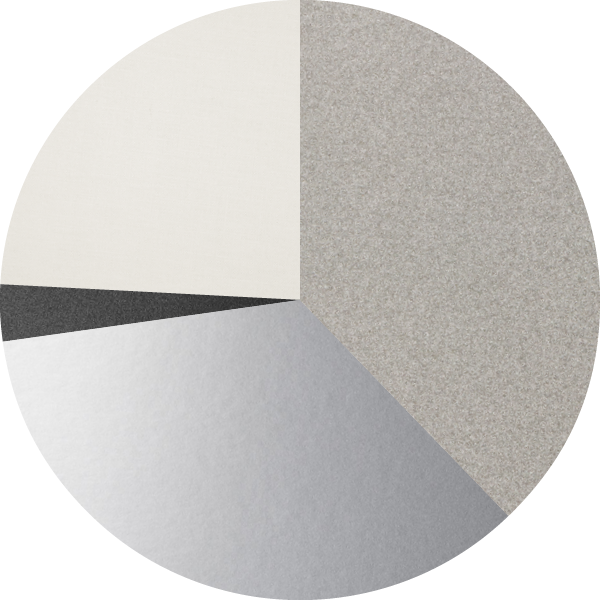 Polyurethane 38%
Metal components 35%
Upholstery 24%
Elastic belts 3%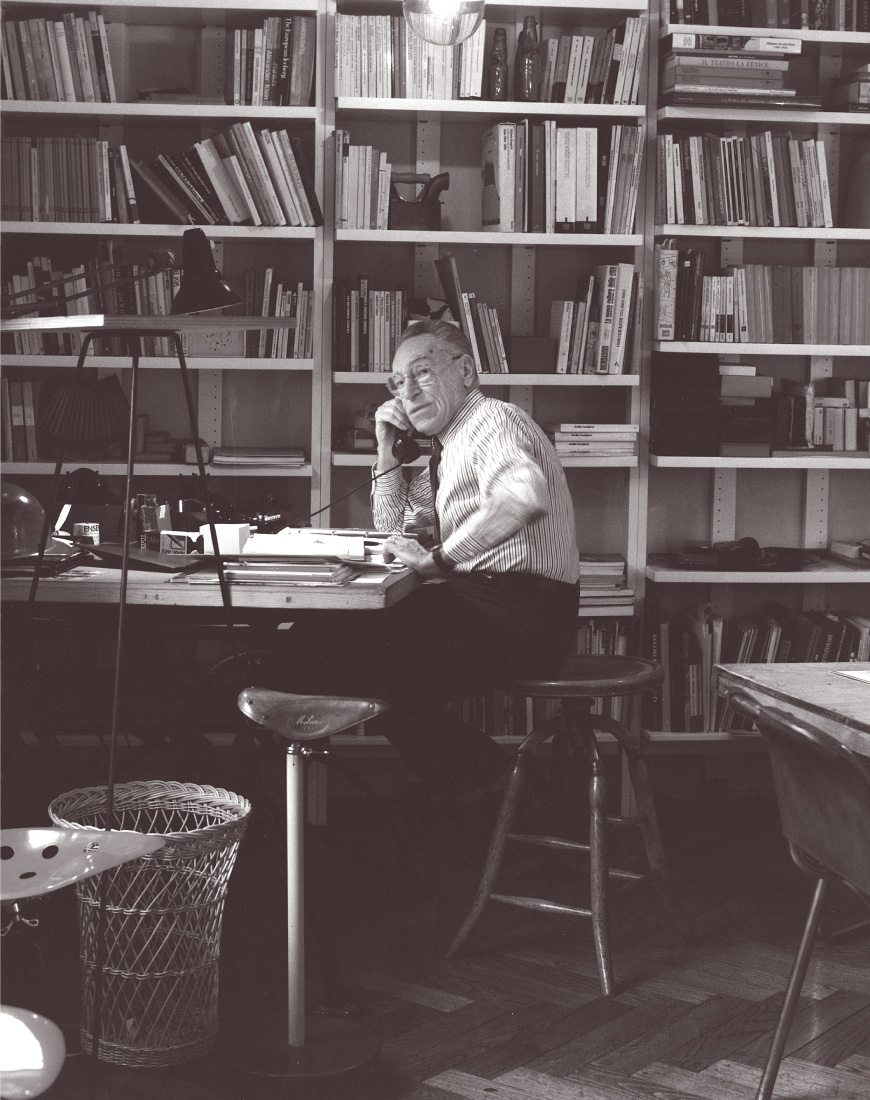 Achille Castiglioni
The hero of Italian design, Achille Castiglioni, along with his brothers Pier Giacomo and Livio, was able to find irony and beauty into the simplicity of everyday life. From the simplest electrical switches to the most iconic project of modern design, Castiglioni brothers transformed their uncontrollable curiosity in a series of timeless pieces. Castiglioni was born on 16 February 1918 in Milan, in Lombardy in northern Italy. He was the third son of the sculptor Giannino Castiglioni and his wife Livia Bolla. When the War was over, Castiglioni joined the architectural design practice that his brothers Livio and Pier Giacomo had started with Luigi Caccia Dominioni in 1938. Livio Castiglioni left the practice in 1952. From then until Pier Giacomo died in 1968, he and Achille worked as a team. Achille believed in experimentation; his method was to always start from scratch, stick to common sense, know the end goal and the means to achieve it.