Montevideo
Next
Prev
Carefully designed shapes and sizes for all-round comfort: this is the guiding principle behind the Montevideo sofa. Armrests and backrest trace a soft and cozy outline, complete with feather cushions supporting your lower back. Ergonomic and elegant, the Montevideo sofa is also paired with a matching armchair. A soft, enveloping frame that warm accomodates the body, a feather cushion to be arranged at will for a more customized comfort: this is the Montevideo armchair, the net result of aesthetic and ergonomic principles and designed for a variety of settings, either as stand-alone or combined with its matching sofa.
Designer: Claesson Koivisto Rune
Year: 2008
Cod. OMON222G/OMON222P
W 222 D 90 H 78 cm
H seat 40 cm
Cod. OMON192G/OMON192P
W 192 D 90 H 78 cm
H seat 40 cm
Cod. OMON162G/OMON162P
W 162 D 90 H 78 cm
H seat 40 cm
Cod. OMON96G
W 96 D 90 H 78 cm
H seat 40 cm
Cod. OMON54
W 54 D 62 H 80 cm
H seat 47 cm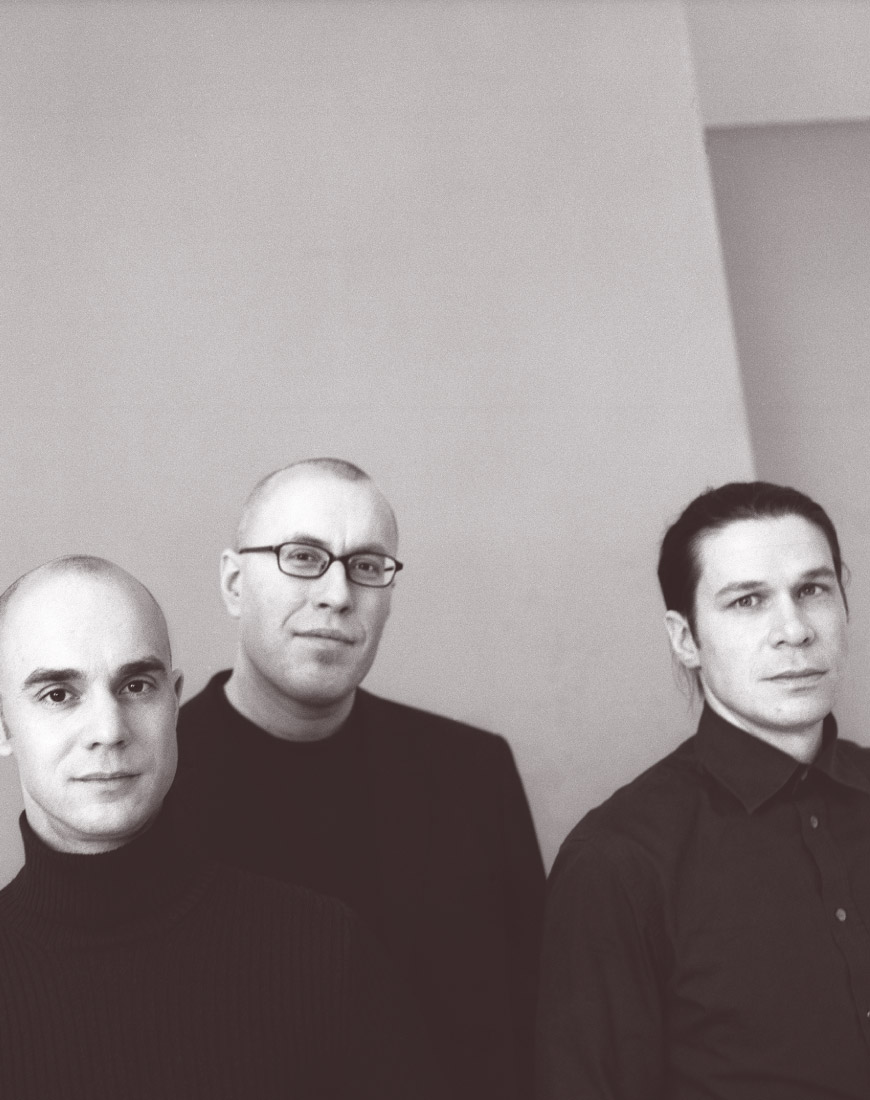 Claesson Koivisto Rune
The Claesson Koivisto Rune studio was established in 1995 as a multidisciplinary architecture and design workshop, in line with the classic Scandinavian tradition, but with the aim of exploring new concepts, and pursuing the values of simplicity and innovation. The three Swedes have created architectural designs throughout the world and in every sector, from homes to restaurants, retail to executive buildings, as well as furniture ranges for numerous major international firms.