Soap
Next
Prev
Die Suche von Gordon Guillaumier nach dem Wesen der Dinge geht weiter. Soap ist ein Couchtisch von dezenter Eleganz. Durch weiche Formen, gerundete Ecken und die glatte Schönheit der Marmorplatte, ist er ein schlichter Begleiter für Sofas der Kollektionen Tacchini, einsetzbar sowohl im Objektbereich wie auch im häuslichen Ambiente.
Designer: Gordon Guillaumier
Year: 2017
Cod. 1SOAP54
W 54 D 54 H 54 cm
Cod. 1SOAP130
W 130 D 62 H 35 cm
Top: table top thickness 12 mm around the edges and 20 mm in the middle. Anti-stain marble treatment available on request. For Sahara noir marble top, aluminium plate 3mm thick for reinforce the marble top.
Base: tubular metal base Ø 16 mm available matt chromed or powder-coated painted in different colors.
Base:
Top: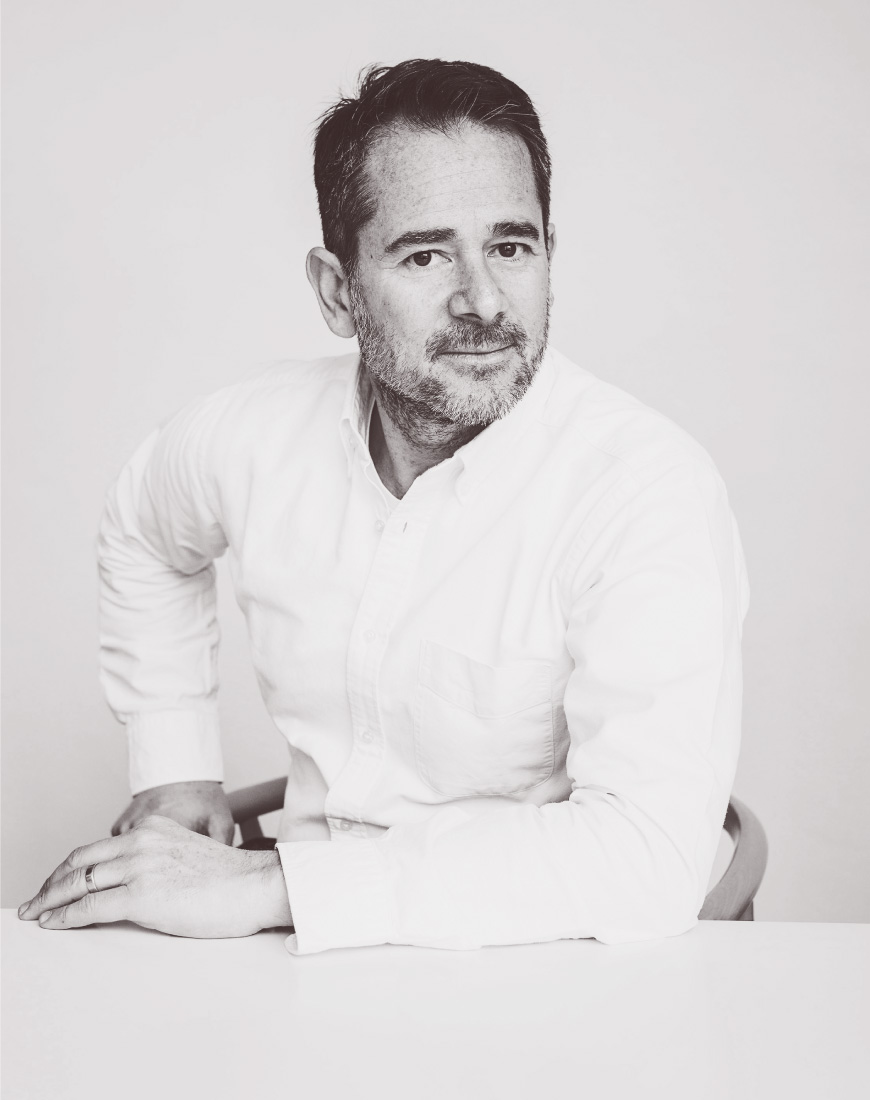 Gordon Guillaumier
Gordon Guillaumier wird 1966 geboren und studiert in Malta, in der Schweiz, in England und Italien. Nach dem Erhalt des Abschlussdiploms am IED Mailand (1988-91), macht er eine Fachausbildung in Design am Domus Academy in Mailand (1992). 1993 beginnt seine Zusammenarbeit mit Baleri Associati und im gleichen Jahr arbeitet er auch für den Architekten Rodolfo Dordoni. 2002 eröffnet er sein eigenes Designbüro in Mailand, wo er sich anfänglich mit Produktdesign, aber auch mit Bauplanungen beschäftigt. 2006 hält er Vorlesungen an der Fakultät für Industriedesign am Politecnico Mailand.