Sesann
Next
Prev
A reissue of a historic design by Gianfranco Frattini, Sesann is a collection of sofas and armchairs with soft, cosy forms that evoke feelings of warmth and sensuality, thanks to the tubular metal frame, which acts as an architectural structure, enveloping, containing and accentuating the cushioning. Sesann commands its space with its bold volumes and elegant, sophisticated design. With a choice of leather or fabric coverings to create striking combinations of colours and textures between the cushions, frame and ash wood feet.
Designer: Gianfranco Frattini
Year: (1970) 2015
Cod. OSES240
W 240 D 94 H 67 cm
H seat 38 cm
Cod. OSES180
W 180 D 94 H 67 cm
H seat 38 cm
Cod. OSES110
W 110 D 94 H 67 cm
H seat 38 cm
Internal frame: cold foam with backrest insert and seat in polyurethane foam. Seat in 18 mm thick poplar plywood and solid fir wood with elastic belts.
Base: painted or chromed metal.
Feet: walnut or gray stained ash.
Upholstery: not removable.
Base:
Feet: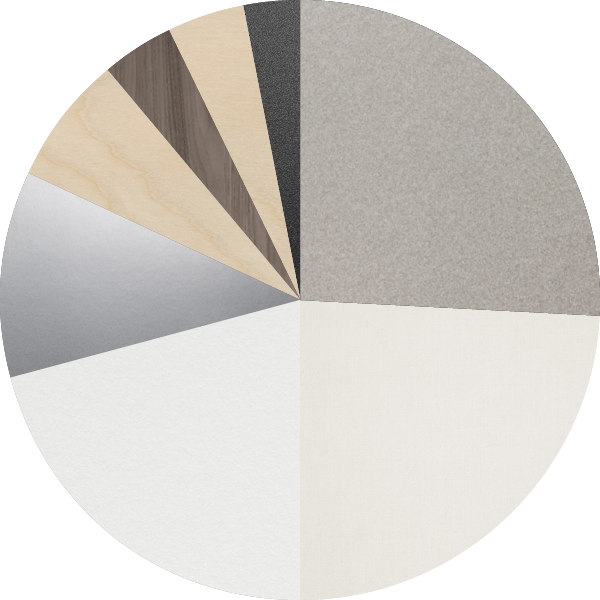 Polyurethane foam 26%
Upholstery 24%
Foam 21%
Metal 11%
Poplar plywood 7%
Ash 4%
Solid pine wood 4%
Elastic belts 3%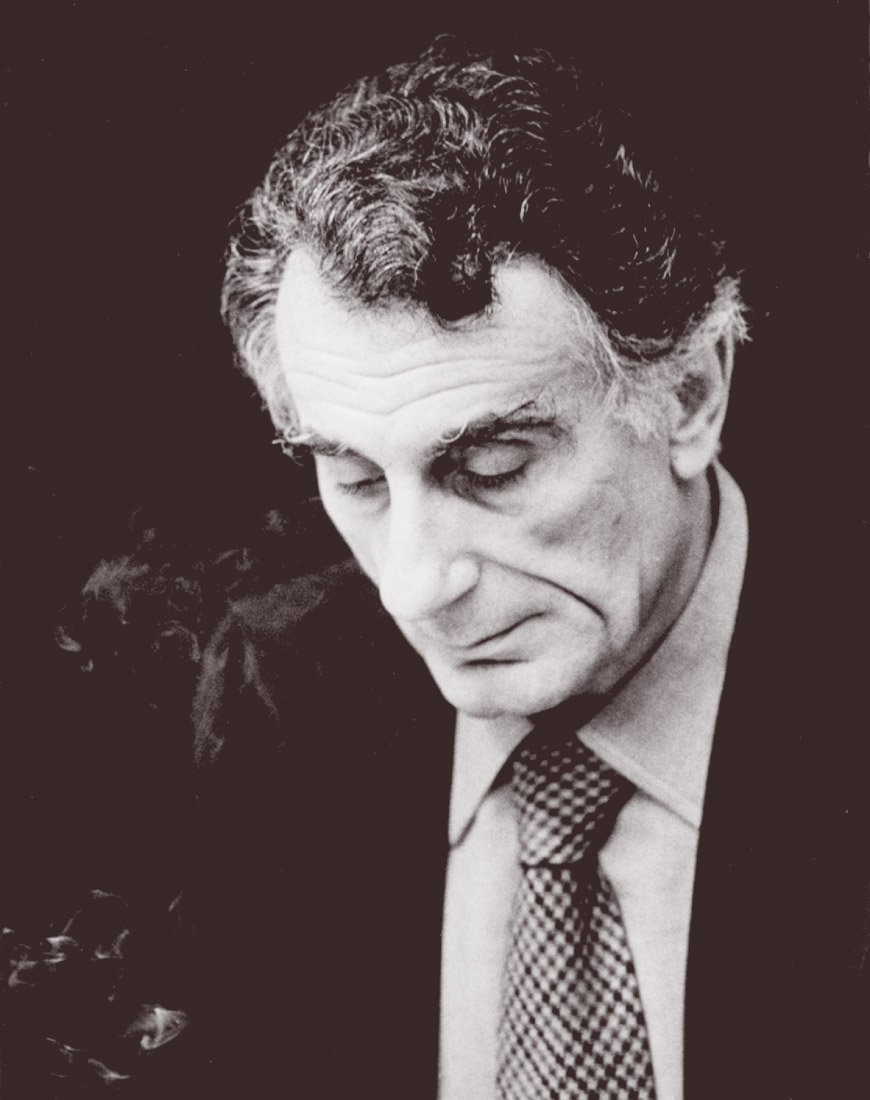 Gianfranco Frattini
Gianfranco Frattini was born in Padua, Italy, on 15th May, 1926. He graduated in Architecture, at the Politecnico, Milan, in 1953. At the end of the 50's, he is one of the founders of ADI, Association for Industrial Design. Frattini opened his own studio in Milan, after working in the office of his teacher and mentor Gio Ponti. In few years, he became an industrial designer, well-known worldwide. Among his many successful projects, in 1956 designed the chair model 849, nominated for the "Compasso d'Oro" Prize. Now, this armchair, which takes shapes from the original design, is proposed by Tacchini with the name of "Agnese".