Roma Nuvola
Next
Prev
Part of the Roma family, the collection of sofas inspired by the soft sign of a hemicycle curve signed by Jonas Wagell – Roma Nuvola makes the "classic" even more comfortable. The generous proportions and the built-in chaise longue, which almost seems to interrupt the linearity of the seat, are designed for absolute comfort, as is the soft rounded cushion that invites you to abandon yourself to relaxation. Other cushions of different sizes, to be positioned freely for always tailor-made comfort, to be created day after day.
Designer: Jonas Wagell
Year: 2023
Cod. ORON245L
W 248 D 144 H 77 cm
Cod. ORON245R
L 248 P 144 H 77 cm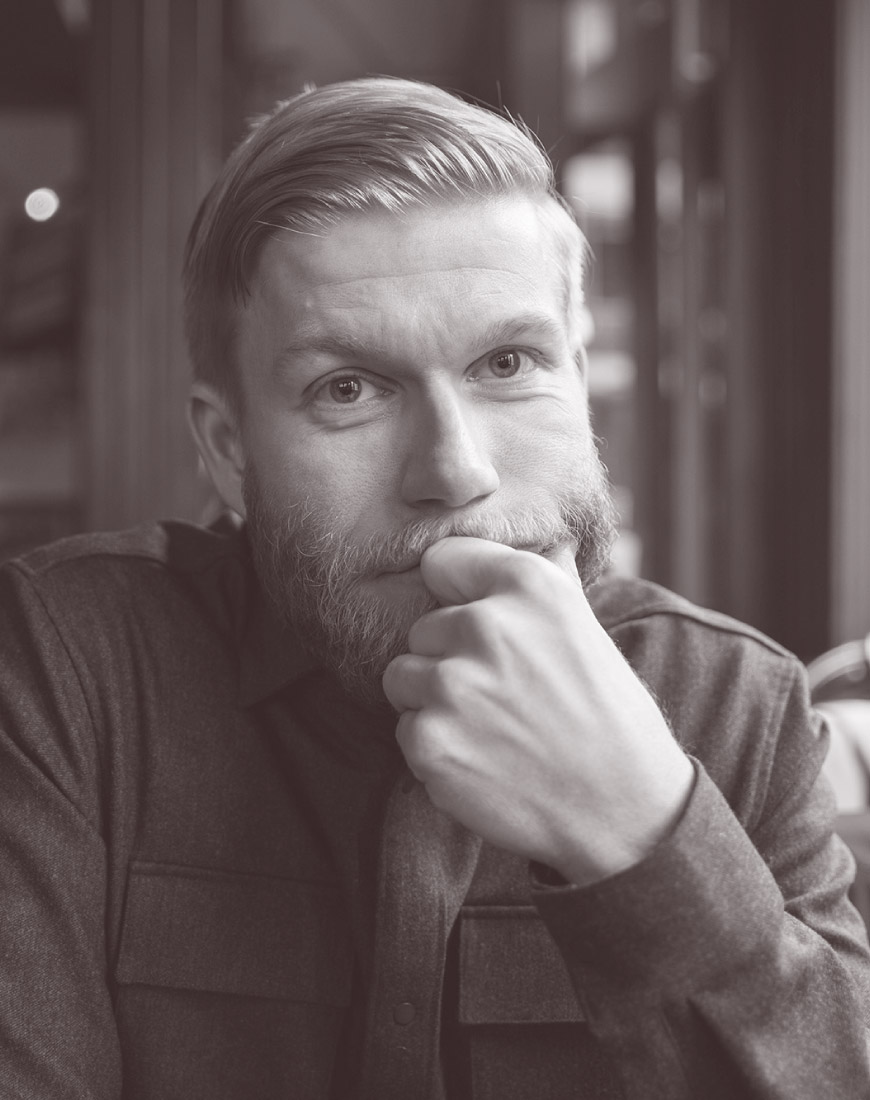 Jonas Wagell
Jonas Wagell is an architect and designer from Stockholm. Born in 1973, he trained as graphic artist and then specialised as an interior designer in Stockholm and New York, where he attended the Parsons School of Design. In 2008 he founded the JWDA firm which handles architecture, product design and brand management projects. Wagell is fond of creating functional items with features of simplicity and intelligence, objects which can be used and understood easily by those who choose them. The best known design from the JWDA studio is the prefabricated Mini House. For this design, in 2008, Wagell was named by Wallpaper as one of the fifty young architects worth watching. Today JWDA focuses above all on product design for Scandinavian and international brands.