Chill-Out Table
Next
Prev
A system of sofas, armchairs and coffee tables, inspired by the themes of freedom, simplicity and lightness, Chill-Out are ideal for domestic or collective spaces, on their own or in a linear or corner composition. Featuring slim yet comfortable and cosy volumes, the upholstered pieces are accompanied by coffee tables in Carrara or Basaltina marble, with an elegant matt finish: a historic material that adds both value and charm to this refined, contemporary design.
Designer: Gordon Guillaumier
Year: 2013
1CHIL140
W 142 D 67 H 38,5 cm
1CHIL70
W 72 D 67 H 38,5 cm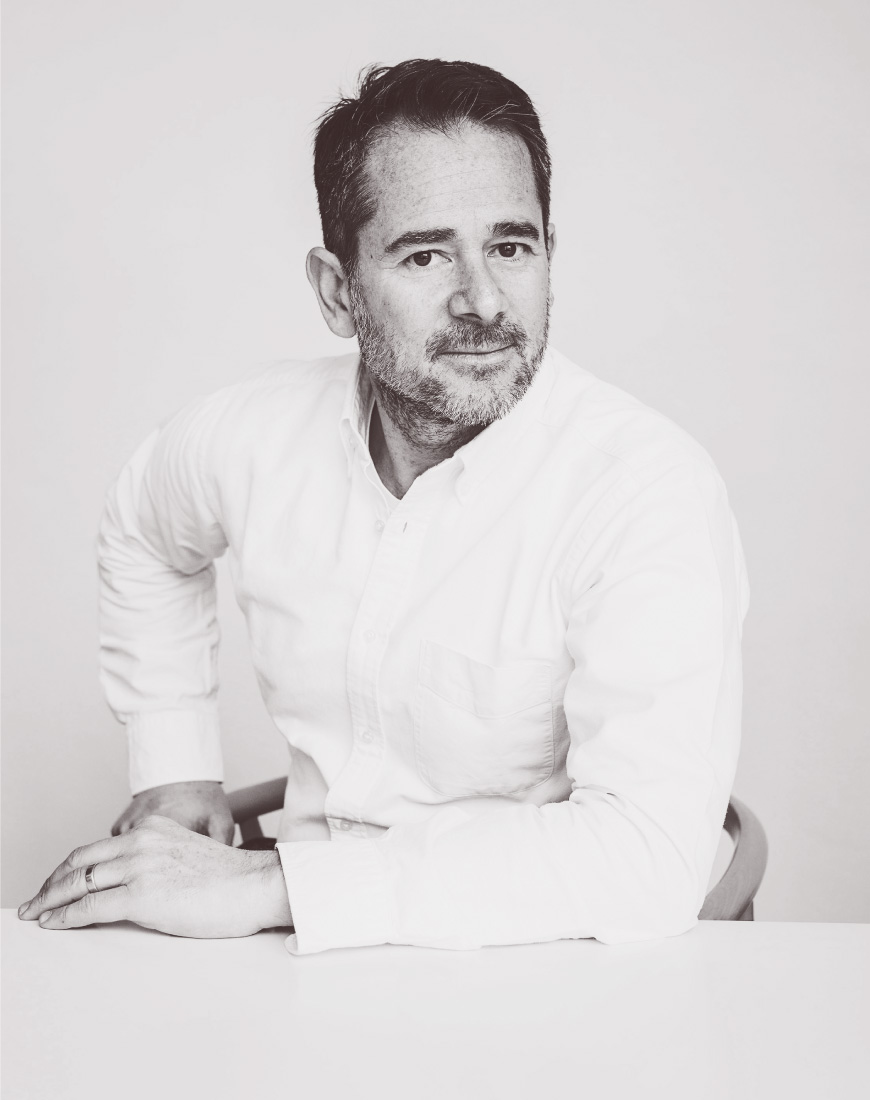 Gordon Guillaumier
Gordon Guillaumier was born in 1966, and was educated firstly in Malta, then in Switzerland, England and Italy. He graduated from IED in Milan (1988-91), before specializing in design at the Domus Academy, Milan (1992). In 1993 he began working with Baleri Associati, as well as collaborating with architect Rodolfo Dordoni. In 2002 he set up his own design studio in Milan, principally working on product design, but also for design consultancy projects. In 2006 he lectured in industrial design at Milan's Politecnico university.