Ledge
Next
Prev
Designed to complement the sofas in the modular system Chill-Out, and echoing their essential lines, Ledge is a small coffee table with an offset metal frame that offers lightness and stability. With its delicate and precious finishes, it is suitable for use not only in the contract world, but also at home.
Designer: Gordon Guillaumier
Year: 2016
Cod. 1LEDG52
W 28 D 52 H 56 cm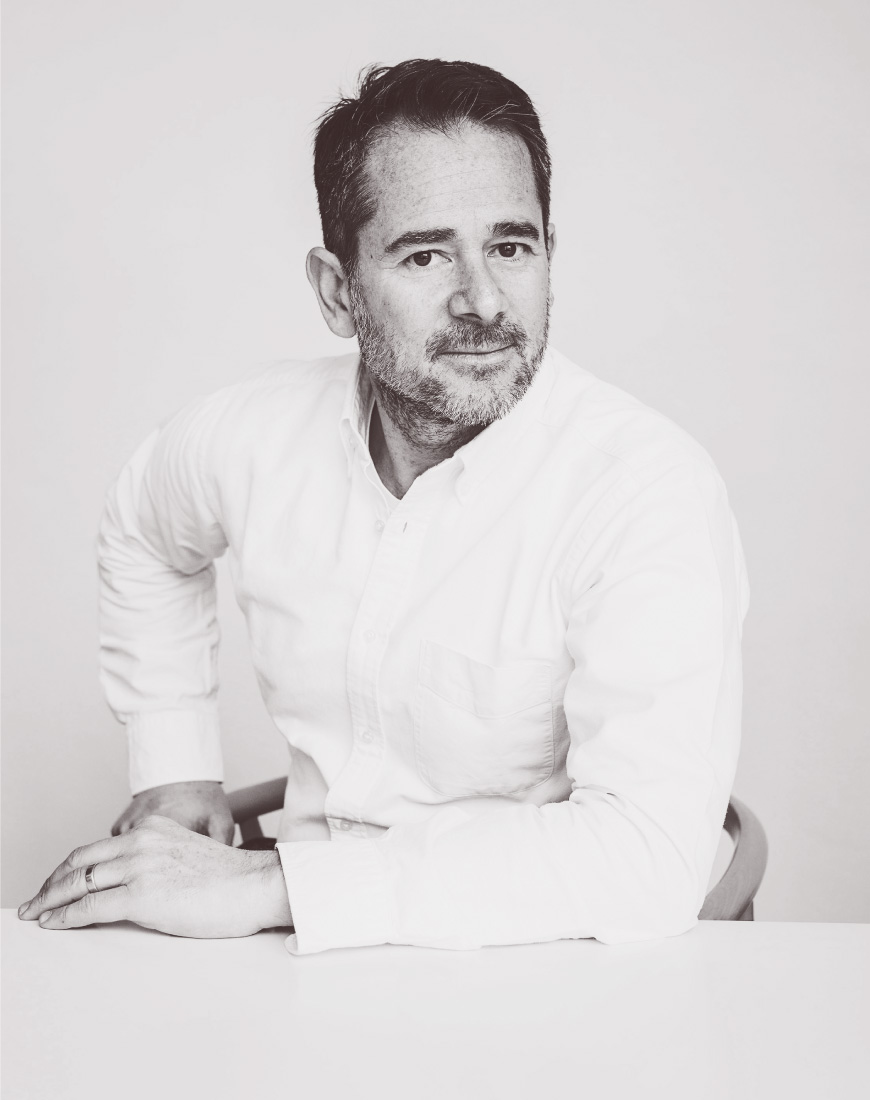 Gordon Guillaumier
Gordon Guillaumier was born in 1966, and was educated firstly in Malta, then in Switzerland, England and Italy. He graduated from IED in Milan (1988-91), before specializing in design at the Domus Academy, Milan (1992). In 1993 he began working with Baleri Associati, as well as collaborating with architect Rodolfo Dordoni. In 2002 he set up his own design studio in Milan, principally working on product design, but also for design consultancy projects. In 2006 he lectured in industrial design at Milan's Politecnico university.