Sesann Armchair
Next
Prev
An icon of Italian design in the 1970s, the Sesann collection by Gianfranco Frattini was part of a new vision of contemporary living in which ergonomics were adapted to social change, ushering in a way of sitting that is more relaxed and less stiffly formal. Today, as then, it is an open invitation to the beauty of comfort in its most authentic expression. Sesann is the absolute epitome of softness. Frattini's gifted design concept produces seating elements with sensual, generously harmonious, inviting shapes. It features an exposed, wrap-around chrome or powder-coated tubular metal structure that contains and sculpts the upholstery, becoming one with it in a huge, soft, seamless embrace. The upholstery, embellished with extremely sophisticated detailing, is completely handcrafted with extraordinary artisan skill, making it a one-of-a-kind masterpiece. Sesann is available as an armchair and a sofa three and two seaters, in a broad array of colors and finishes, from leather to fabric.
Designer: Gianfranco Frattini
Year: (1970) 2015
Cod. OSES110
W 110 D 94 H 67 cm
H seat 38 cm
Internal frame: cold foam with backrest insert and seat in polyurethane foam. Seat in 18 mm thick poplar plywood and solid fir wood with elastic belts.
Base: tubular metal frame Ø 20 mm powder-coated painted or chromed.
Feet: open pore stained solid ash wood.
Upholstery: not removable.
Base:
Feet: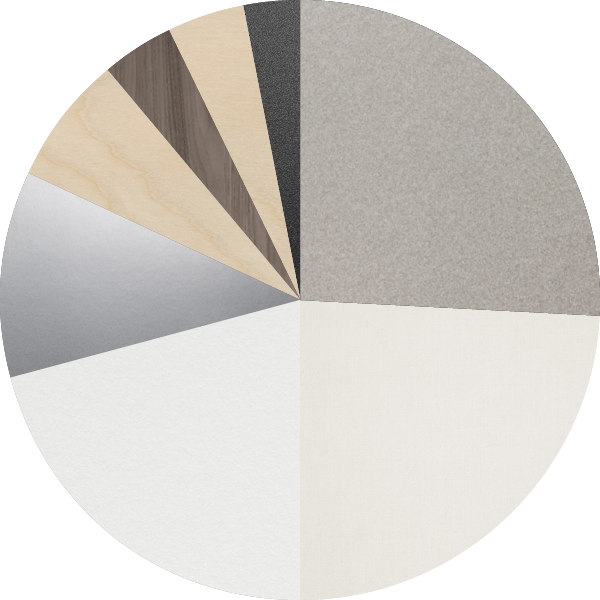 Polyurethane foam 26%
Upholstery 24%
Foam 21%
Metal 11%
Poplar plywood 7%
Ash 4%
Solid pine wood 4%
Elastic belts 3%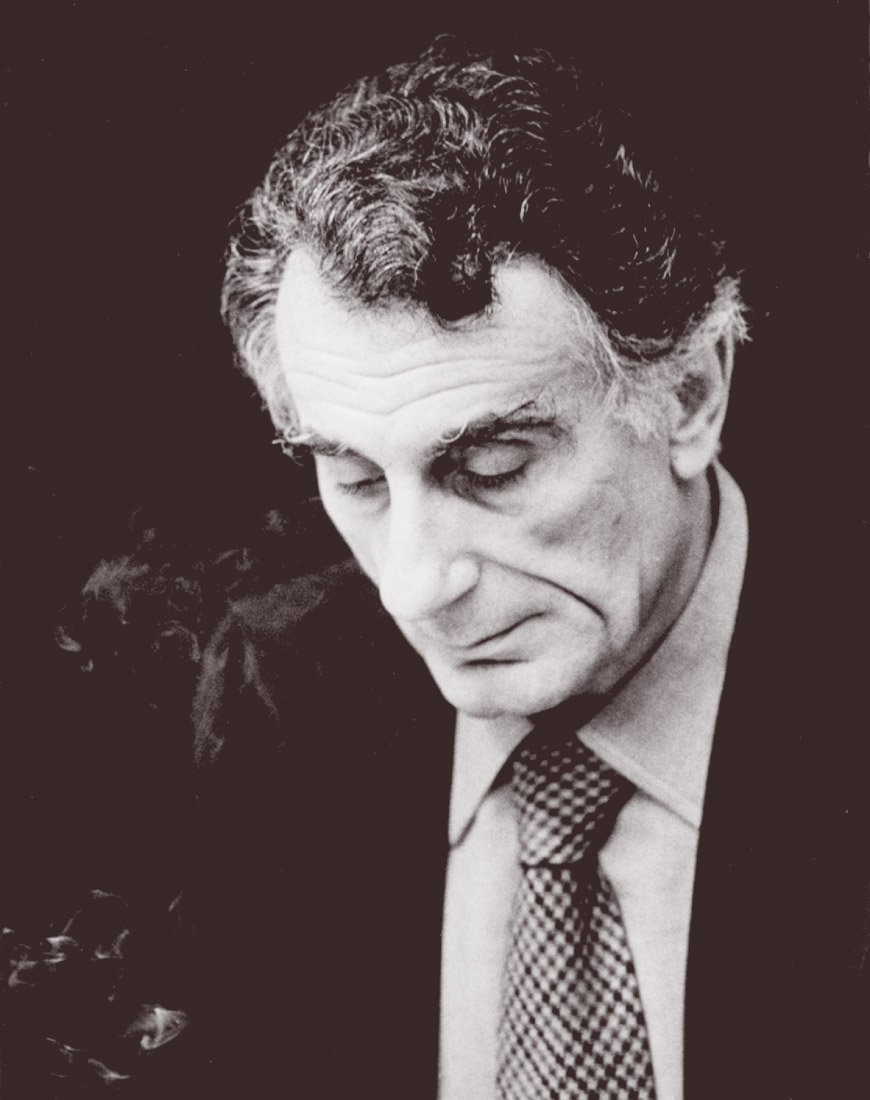 Gianfranco Frattini
Gianfranco Frattini nace en Padua (Italia) el 15 de mayo de 1926. Se gradúa en arquitectura en la Universidad Politécnica de Milán en 1953. A finales de los años '50 es uno de los fundadores de la ADI – Asociación para el Diseño Industrial. Frattini inaugura su estudio profesional en Milán, después de haber trabajado con su maestro y mentor Giò Ponti. En el arco de pocos años se convierte en un diseñador industrial de fama internacional. Entre sus numerosos y exitosos proyectos, en 1956 diseña el sillón modelo 849, galardonado con el reconocimiento del Compasso d'Oro. Tacchini repropone este sillón, siguiendo las líneas del diseño original, con el nombre de "Agnese".