Mill
Next
Prev
The story of two elements, which rub against each other until they fit together perfectly. Monica Förster revisits the classic coffee tables with central support by creating a breaking point in the traditionally flat and smooth surface of the wooden top, which almost seems to become a stone mill with the characteristic central hole in which the marble leg is inserted. These coffee tables are available in two sizes and color variants, with base in Breccia Bresciana or Fior di Pesco Carsico and top in solid open-pore ash, stained walnut or dark gray.
Designer: Monica Förster
Year: 2022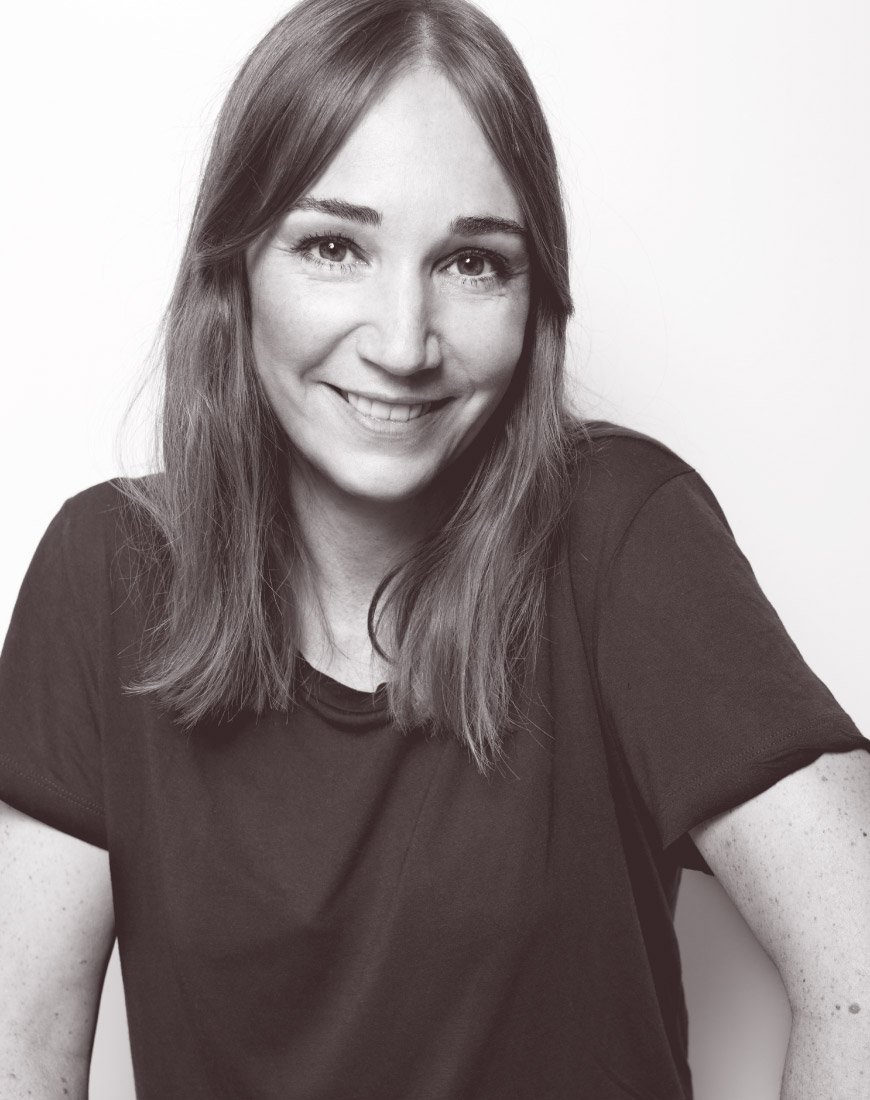 Monica Förster
Monica Förster, una de las más apreciadas intérpretes del diseño sueco contemporáneo, trabaja en Estocolmo pero nace y crece en la zona del Círculo Polar Ártico: un imprinting que se traduce en un profundo amor por las formas más puras y las inspiraciones naturales, conjugado con la curiosidad por los nuevos materiales y tecnologías. Colabora con numerosos clientes internacionales, inventando a menudo nuevas tipologías de productos en los sectores de la decoración, de los objetos y del diseño industrial. Recibió el premio Excellent Swedish Design, el Design Plus en Alemania y el Future Design Days Award.