Chill-Out Table
Next
Prev
Système de canapés, fauteuils et tables basses s'inspirant du thème de la liberté, de la simplicité et de la légèreté, Chill-Out peut vivre dans les espaces domestiques et collectifs, comme élément indépendant ou comme composition d'angle ou linéaire. Caractérisés par des volumes fins mais en même temps confortables et accueillants, les éléments rembourrés sont complétés par des tables basses en marbre de Carrare ou en marbre basaltine, avec une finition opaque raffinée : un matériau historique qui ajoute de la valeur et du charme à un projet de goût contemporain d'une grande finesse.
Designer: Gordon Guillaumier
Year: 2013
1CHIL70
W 142 D 67 H 38,5 cm
1CHIL140
W 72 D 67 H 38,5 cm
Top: table top thickness 12 mm around the edges and 20 mm in the middle. Anti-stain treatment available on request.
Base: tubular metal base Ø 16 mm available matt chromed or power-coated painted in different colors.
Top:
Base: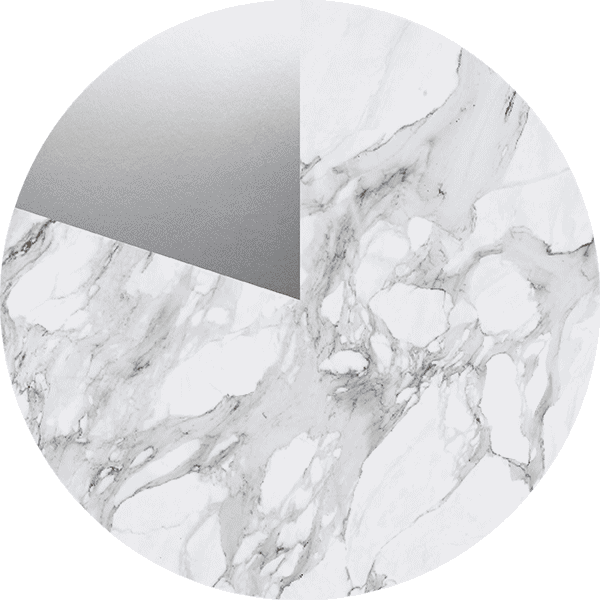 Marble 80%
Metal frame 20%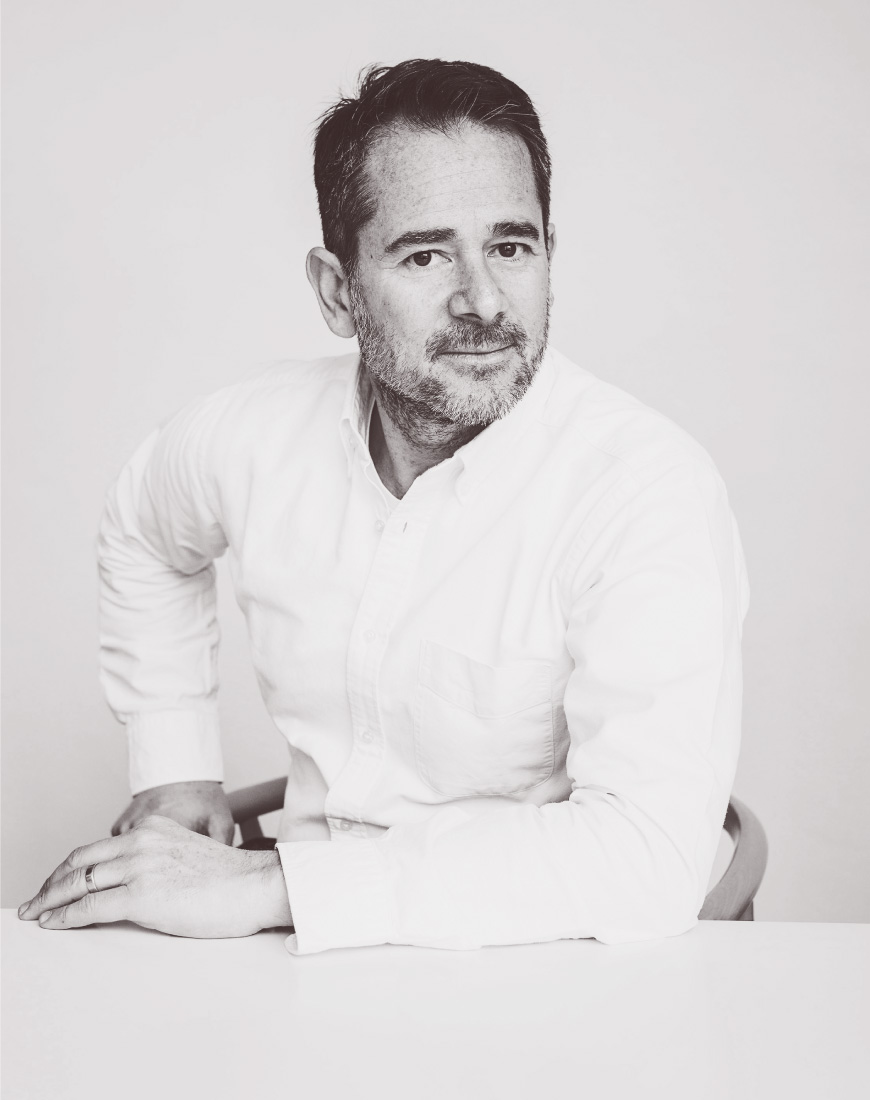 Gordon Guillaumier
Gordon Guillaumier est né en 1966 et a étudié d'abord à Malte, en Suisse, en Angleterre et en Italie. Il a obtenu le diplôme à l'IED de Milan (1988-91) puis s'est spécialisé en design à la Domus Academy de Milan (1992). En 1993, il commence à collaborer avec Baleri Associati et la même année, avec l'architecte Rodolfo Dordoni. En 2002, il crée son propre studio de design à Milan, initialement en travaillant sur le design de produit mais aussi pour le design de projets. En 2006, il est chargé de cours à la faculté de design industriel au Politecnico de Milan.