Mill
Next
Prev
The story of two elements, which rub against each other until they fit together perfectly. Monica Förster revisits the classic coffee tables with central support by creating a breaking point in the traditionally flat and smooth surface of the wooden top, which almost seems to become a stone mill with the characteristic central hole in which the marble leg is inserted. These coffee tables are available in two sizes and color variants, with base in Breccia Bresciana or Fior di Pesco Carsico and top in solid open-pore ash, stained walnut or dark gray.
Designer: Monica Förster
Year: 2022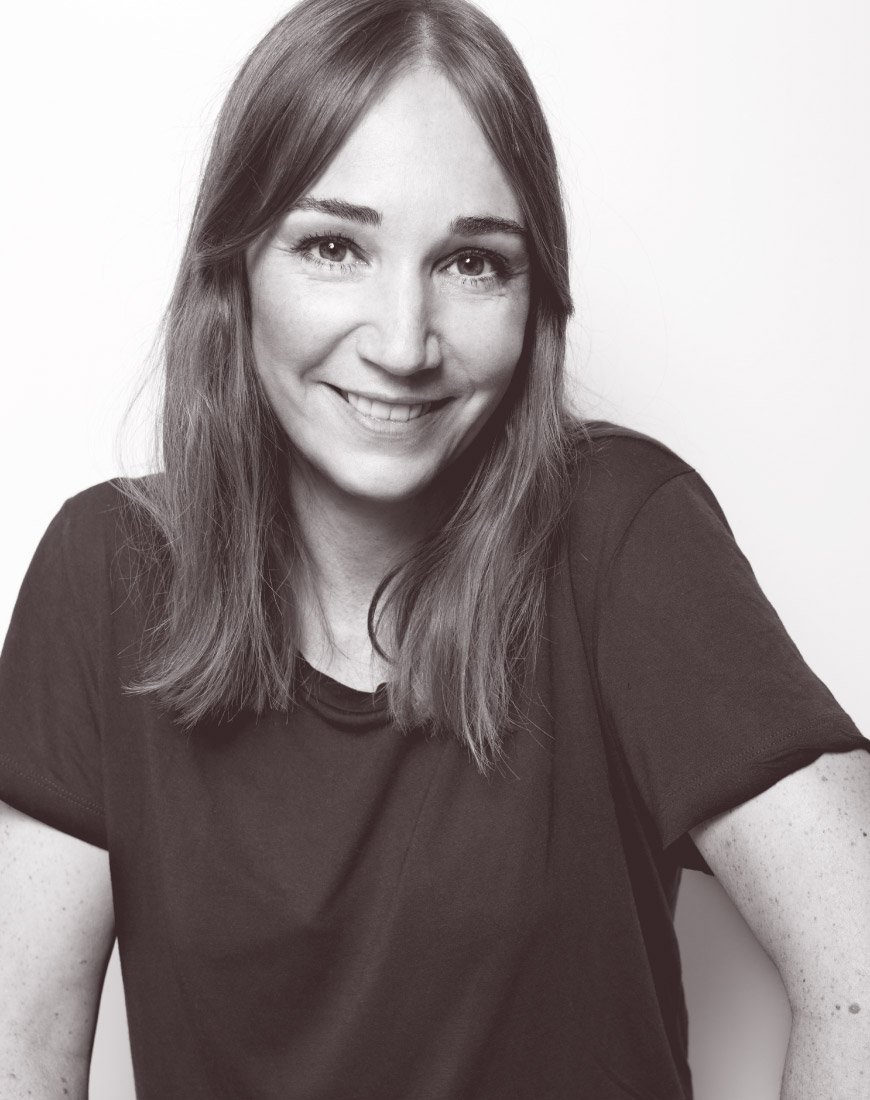 Monica Förster
Figurant parmi les interprètes les plus appréciés du design suédois contemporain, Monica Förster travaille à Stockholm mais elle est née et a grandi dans la région du Cercle polaire arctique : une « empreinte perceptive » qui se traduit par un profond amour pour les formes les plus pures et pour les inspirations naturelles, soutenu par la curiosité pour les nouveaux matériaux et les nouvelles technologies. Elle collabore avec de nombreux clients internationaux, souvent en inventant de nouvelles typologies de produits dans les secteurs de l'ameublement, des objets et du design industriel. Elle a reçu l'Excellent Swedish Design, le prix Design Plus en Allemagne et le Future Design Days Award.