Sancarlo
Next
Prev
Ein geschichtsträchtiges Projekt, welches aufgrund seiner ergonomischen Aktualität der Teilung zwischen Nieren- und Kopfstütze wieder neu fasziniert: ein fortschrittliches Projekt für die Epoche, in welcher es präsentiert wurde, welches heute durch die moderne Füllung mit differenzierten Härtegraden noch effektiver wird. Auch die Struktur aus gebogenem Rohr, typischer Ausdruck der Kultur des Projektes des XX. Jahrhunderts, wird noch angenehmer und ausdrucksstärker, sowohl für den Seh- als auch für den Tastsinn, dank der modernen farbigen Endbearbeitung.
Designer: Achille Castiglioni
Year: (1982) 2010
Cod. OSAN62
W 62,5 D 92 H 118 cm
H seat 45 cm
Cod. OSAN124
W 124 D 83,5 H 192 cm
H seat 45 cm
Internal frame
Seat: metal frame with elastic belts; pillow: metal frame.
Padding: differentiated - density polyurethane foam.
Base: tubular base Ø 18 mm powder-coated painted.
Upholstery: fully removable cover. Possibility of combining different fabrics or fabrics and leathers.
Base: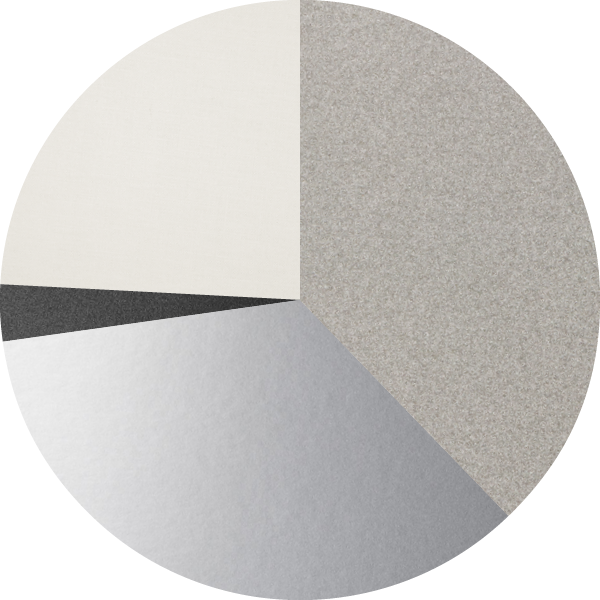 Polyurethane 38%
Metal components 35%
Upholstery 24%
Elastic belts 3%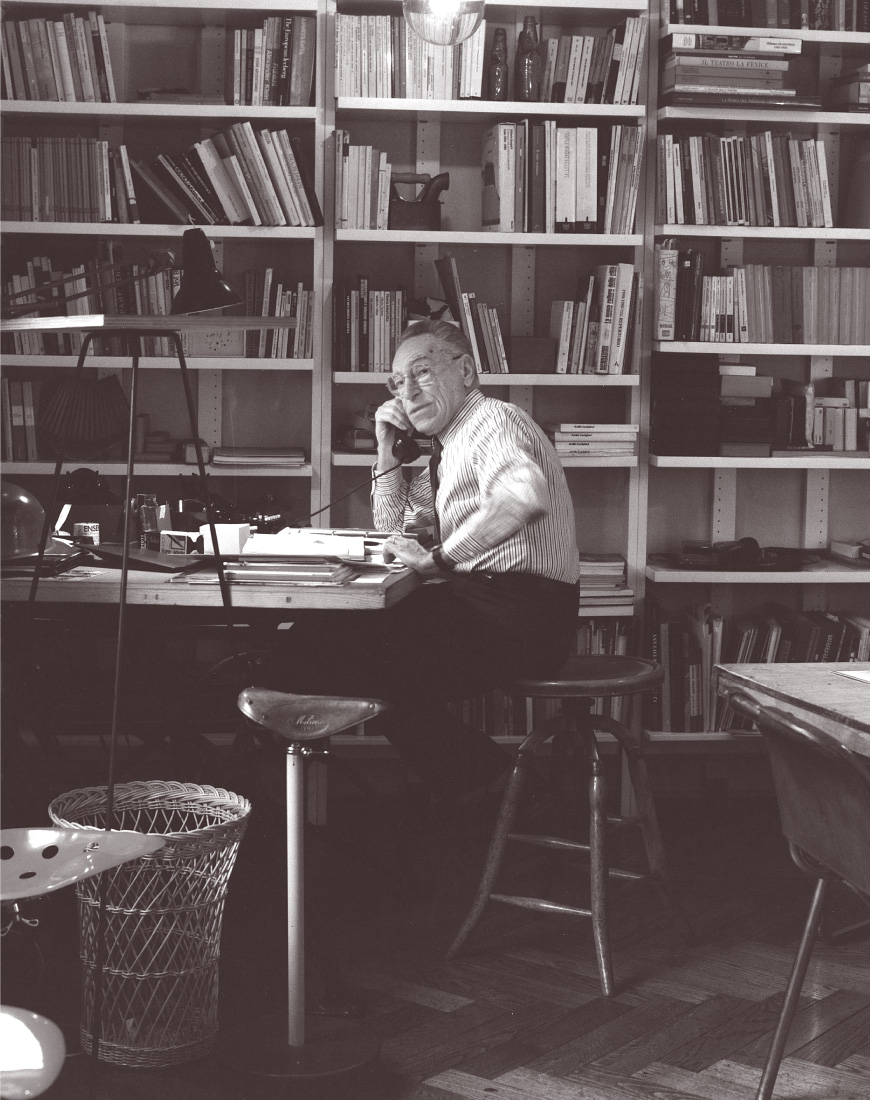 Achille Castiglioni
The hero of Italian design, Achille Castiglioni, along with his brothers Pier Giacomo and Livio, was able to find irony and beauty into the simplicity of everyday life. From the simplest electrical switches to the most iconic project of modern design, Castiglioni brothers transformed their uncontrollable curiosity in a series of timeless pieces. Castiglioni was born on 16 February 1918 in Milan, in Lombardy in northern Italy. He was the third son of the sculptor Giannino Castiglioni and his wife Livia Bolla. When the War was over, Castiglioni joined the architectural design practice that his brothers Livio and Pier Giacomo had started with Luigi Caccia Dominioni in 1938. Livio Castiglioni left the practice in 1952. From then until Pier Giacomo died in 1968, he and Achille worked as a team. Achille believed in experimentation; his method was to always start from scratch, stick to common sense, know the end goal and the means to achieve it.