Lima
Next
Prev
The decorative sensuality of generous shapes elegantly poised above slender feet forms an enticing contrast that composes spaces to be lived in and enjoyed. Lima is a distinctive, inspired system of sofas, armchairs and ottomans. The project by the trio of Swedish designers, Claesson Koivisto Rune, weds the ergonomic pleasure of a deep, welcoming and outlandishly comfortable seat – thanks to the addition of a second cushion on the backrest that promises a pleasurable place to unwind or converse – to the irresistible aesthetic of a piece of furniture designed to lend sophistication to any room, public or private. Powder-coated tubular metal base and many different upholstery and finish options.
Designer: Claesson Koivisto Rune
Year: 2012
Cod. OLIM213
W 213 D 91 H 78,5 cm
H seat 39,5 cm
Cod. OLIM183
W 183 D 91 H 78,5 cm
H seat 39,5 cm
Cod. OLIM153
W 153 D 91 H 78,5 cm
H seat 39,5 cm
Cod. OLIM89
W 89 D 91 H 78,5 cm
H seat 39,5 cm
Cod. OLIM70
W 89 D 70 H 39,5 cm
H seat 39,5 cm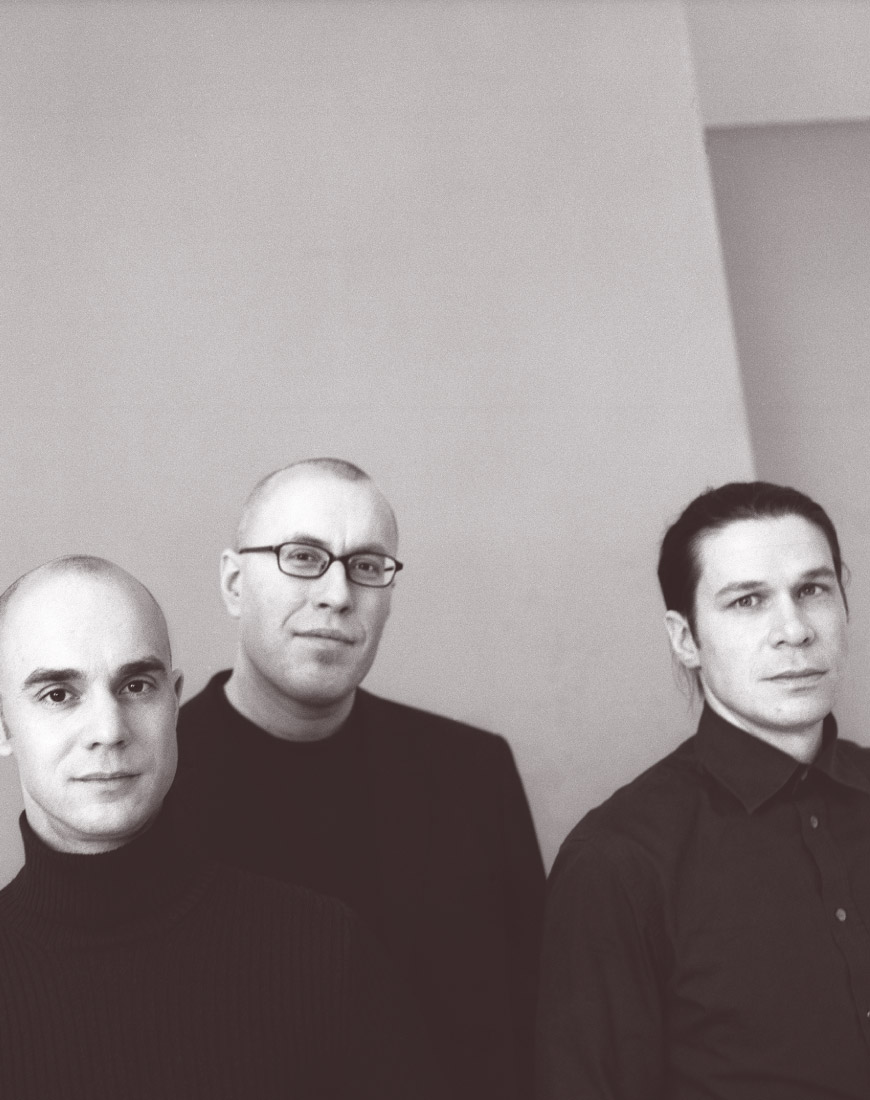 Claesson Koivisto Rune
The Claesson Koivisto Rune studio was established in 1995 as a multidisciplinary architecture and design workshop, in line with the classic Scandinavian tradition, but with the aim of exploring new concepts, and pursuing the values of simplicity and innovation. The three Swedes have created architectural designs throughout the world and in every sector, from homes to restaurants, retail to executive buildings, as well as furniture ranges for numerous major international firms.