Orsola
Next
Prev
圆度和舒适。传统和创新。这些是由Gastone Rinaldi在1970年设计的Orsola的关键词。新版本忠实于其原来的精神,但是覆盖全新功能,支持的圆形铬金属框架使它更柔和,拥有更吸引人的外观。沙发和扶手椅是由装潢大师使用传统工艺和全新技术手工制作,如同50年前一样。
Designer: Gastone Rinaldi
Year: 2021
Cod. OORS240
W 240 D 99 H 70,5 cm
H seat 40,5 cm
Cod. OORS170
W 170 D 99 H 70,5 cm
H seat 40,5 cm
Internal structure: 18 mm thick poplar plywood, with 45 × 45 mm solid fir crosspieces with elastic straps.
Padding: polyurethane foam in different densities.
Structure: T23 polished chrome iron tube.
Cover: not removable.
Structure: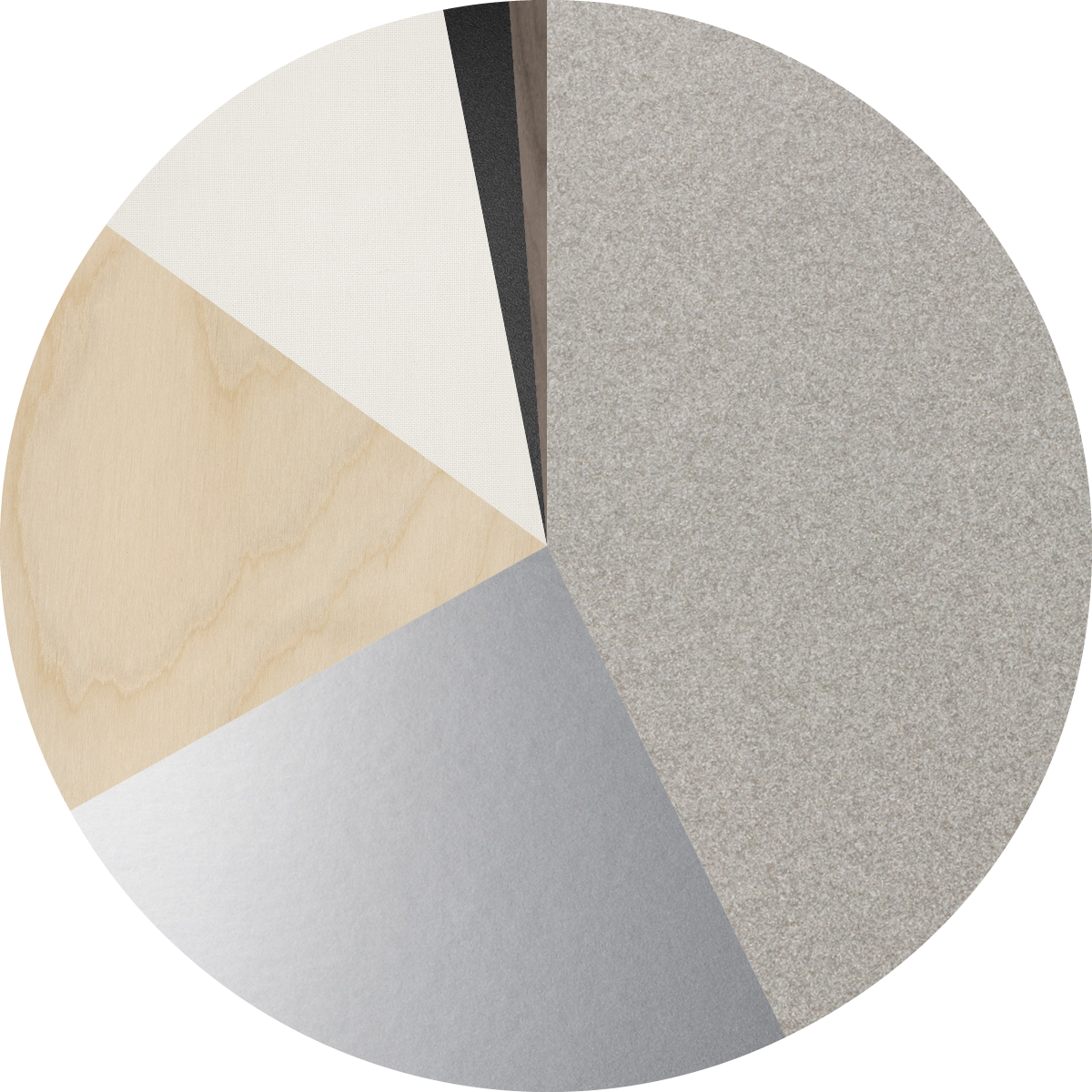 Polyurethane foam 43%
Iron 24%
Poplar plywood 18%
Coating 12%
Elastic straps 2%
Solid fir 1%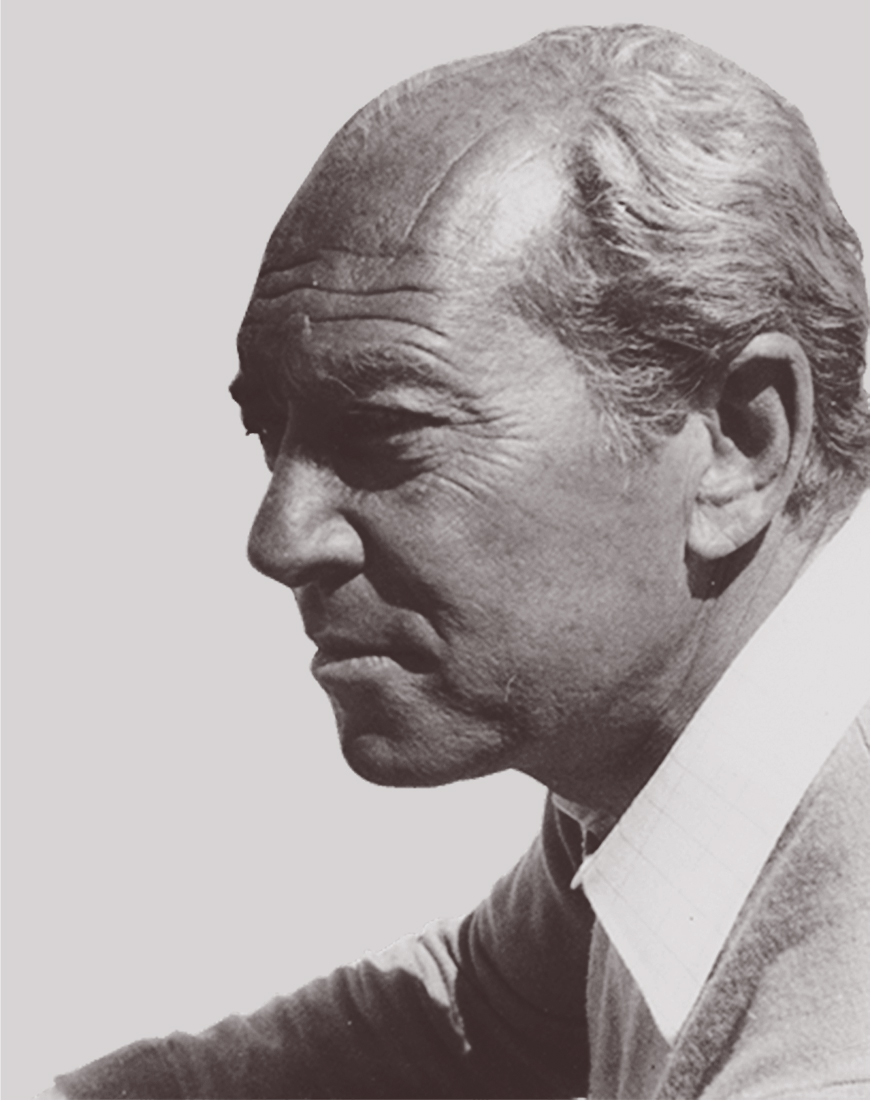 Gastone Rinaldi
Gastone Rinaldi was born in Padua on 16 November 1920. In 1916 his father Mario had established RIMA, a company for the production of metal furniture. Gastone enrolled in the Faculty of Economics, but he was passionate about design and sport. In 1948, together with his brother Giorgio, he took over from his father in managing the business. He met Gio Ponti and in 1950 he designed the chairs for the Hospital Section of the IX Milan Triennial. At the same Triennial, the DU9 chair was also presented. Domus published his creations regularly. In 1952, he attended the XXX Milano Fair in the section curated by Alberto Rosselli, Ettore Sottsass and Marco Zanuso. The armchairs for the Piccolo theatre of Milan followed, with Zanuso. In 1954, he won the Compasso d'Oro for the chair DU30. He participated with Ponti, Parisi, De Carli and Gardella in the American adventure of Altamira, one of the first companies across the ocean to call Italian designers. He therefore worked with Carlo Mollino on the chairs for the Molinette Hospital of Turin. In 1957, the armchair DU41 won the silver medal at the XI Triennial. However the internal relations within RIMA became complex and in 1974 Rinaldi established Thema. In 1978, he obtained a nomination for the Compasso d'Oro for the armchair Arianna and in 1981 another for the folding chair Dafne. Thema closed in 1989, Gastone Rinaldi died in Padua on 02 March 2006.