Agnese
Next
Prev
Model 849, one of his most famous armchairs, was designed by Gianfranco Frattini in 1956. Awarded honorable mention at the 3rd Compasso d'Oro, Agnese is an Italian design icon whose appeal is timeless. His spirit of innovation is exemplary, even today. The upholstered seat and backrest are supported by an ash wood structure. The combination of the various materials, the contrast between the geometric lines of the base and the soft cushioned parts, the extraordinarily simple construction details in their uniqueness represent the signature style of a true master of design. Agnese blends timeless ergonomics and functionality with elegant, recognizable aesthetics. Perfect complement to the chair is the matching upholstered ottoman.
Designer: Gianfranco Frattini
Year: (1956) 2014
Cod. OAGN84
W 84 D 76 H 73 cm
H seat 44 cm
Cod. OAGNP57
Ottoman
W 57 D 51 H 42 cm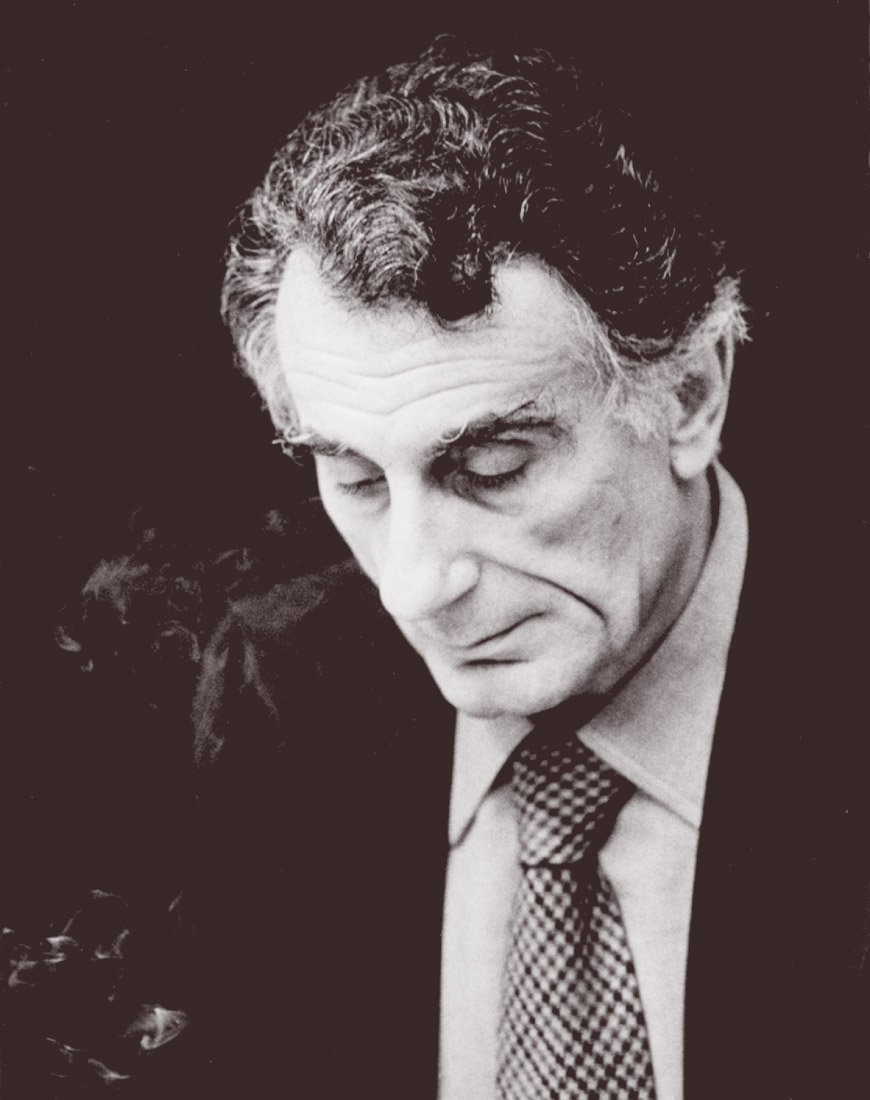 Gianfranco Frattini
Gianfranco Frattini nace en Padua (Italia) el 15 de mayo de 1926. Se gradúa en arquitectura en la Universidad Politécnica de Milán en 1953. A finales de los años '50 es uno de los fundadores de la ADI – Asociación para el Diseño Industrial. Frattini inaugura su estudio profesional en Milán, después de haber trabajado con su maestro y mentor Giò Ponti. En el arco de pocos años se convierte en un diseñador industrial de fama internacional. Entre sus numerosos y exitosos proyectos, en 1956 diseña el sillón modelo 849, galardonado con el reconocimiento del Compasso d'Oro. Tacchini repropone este sillón, siguiendo las líneas del diseño original, con el nombre de "Agnese".