Face to Face
Next
Prev
Face to Face is an original reinterpretation of the sofa as a space for one-to-one relations, with two opposing backs and soft, feather cushions inviting people to sit vis-à-vis. With its light, classical style, Face to Face is conceived to take a central role and position, be it in contract spaces or in the intimacy of a living room. Covered in fabric or leather, it is sewn with contrasting cross-stitching.
Designer: Gordon Guillaumier
Year: 2017
Cod. OFAC196
W 196 D 97 H 73,5 cm
H seat 38 cm
Internal frame: seat in poplar plywood 18 mm thick with elastic belts.
Padding: seat in differentiated - density polyurethane foam. Backrest: cold foam with metal insert.
Base: metal feet powder coated painted or chromed.
Upholstery: non removable cover.
Base:
Cross-stitched seam:
T77
T78
T79
T80
T81
T82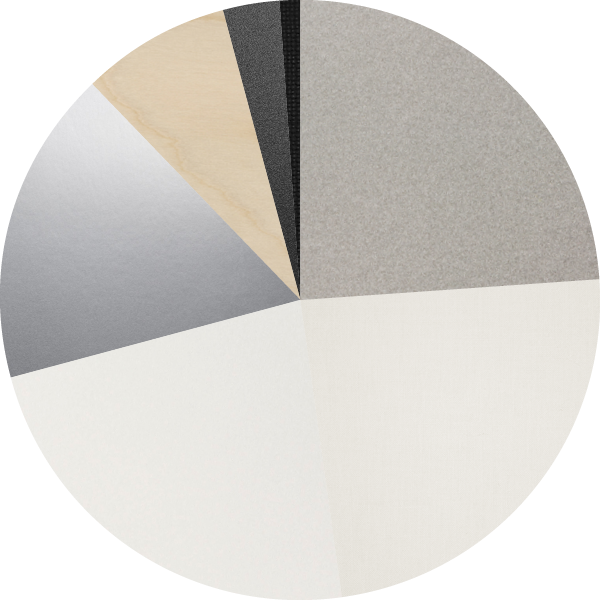 Cold foam 24%
Upholstery 24%
Polyurethane foam 23%
Iron components 17%
Poplar plywood 8%
Elastic straps 3%
Sewing 1%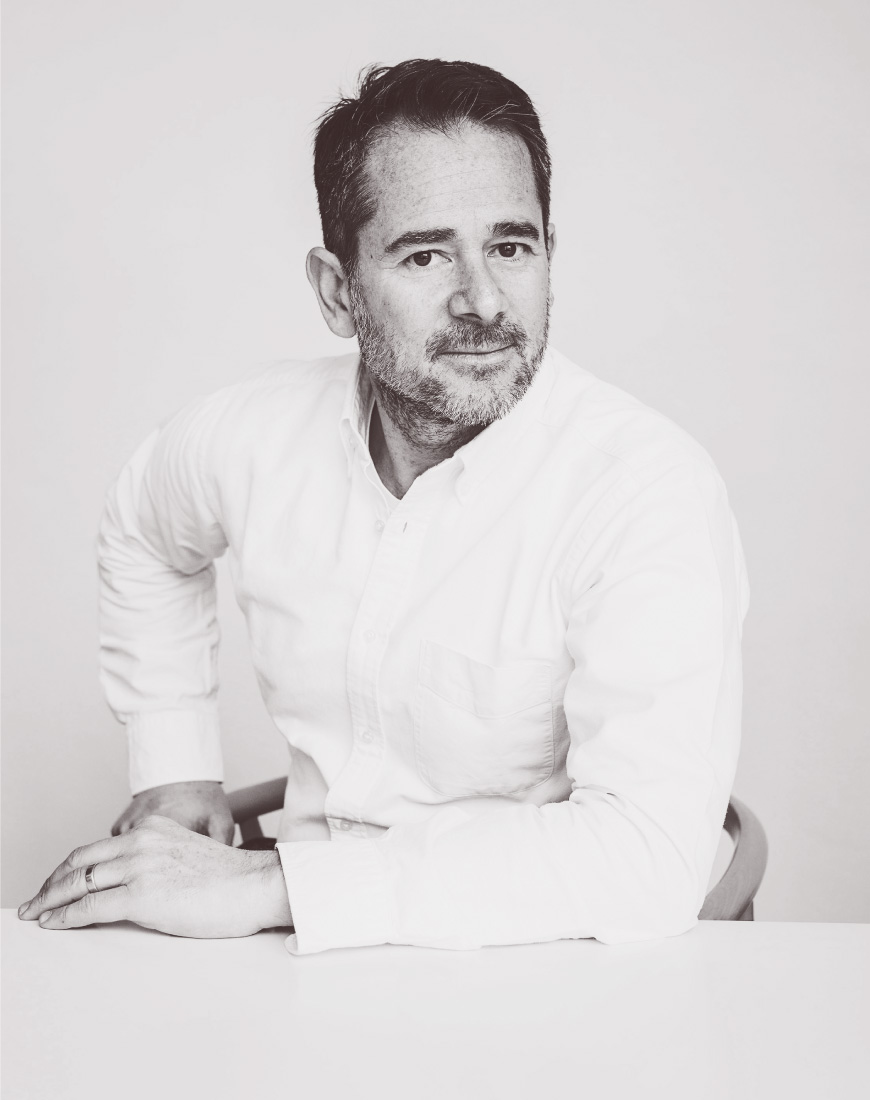 Gordon Guillaumier
Gordon Guillaumier nace en 1966 y estudia primero en Malta y sucesivamente en Suiza, Inglaterra e Italia. Se gradúa en el IED de Milán (1988-1991) y se especializa en diseño en la Domus Academy de Milán (1992). El año siguiente empieza a colaborar con Baleri Associati y con el arquitecto Rodolfo Dordoni. En 2002 abre su estudio de diseño en Milán, dedicándose inicialmente al diseño de producto aunque también al diseño de proyectos. En 2006 imparte lecciones en la facultad de diseño industrial en la Universidad Politécnica de Milán.