Sancarlo
Next
Prev
Le fauteuil Sancarlo est un traité de statique, d'ergonomie, de fonction et de géométrie. Achille Castiglioni reprend l'idée du modèle Sanluca, conçu quelques décennies plus tôt avec son frère Pier Giacomo. Il en résulte une déstructuration du siège en une série de coussins incur- vés qui s'offrent à chacune des parties du corps qu'ils devront soutenir. Sancarlo est la réédition d'un classique signé par Achille Castiglioni. Le siège, dans les deux versions fauteuil et canapé, est constitué d'une structure simple et linéaire en tube cintré, sur laquelle sont positionnés les volumes rembourrés. Un concept à l'avant-garde pour l'époque où il fut présenté, rendu encore plus efficace aujourd'hui par les rembourrages différenciés, qui changent de densité en fonction de la zone du corps qu'ils doivent soutenir. Création d'une grande personnalité, Sancarlo est une véritable icône du design du XXe siècle.
Designer: Achille Castiglioni
Year: (1982) 2010
Cod. OSAN62
W 62,5 D 92 H 118 cm
H seat 45 cm
Cod. OSAN124
W 124 D 83,5 H 192 cm
H seat 45 cm
Internal frame
Seat: metal frame with elastic belts; pillow: metal frame.
Padding: differentiated - density polyurethane foam.
Base: tubular base Ø 18 mm powder-coated painted.
Upholstery: fully removable cover. Possibility of combining different fabrics or fabrics and leathers.
Base: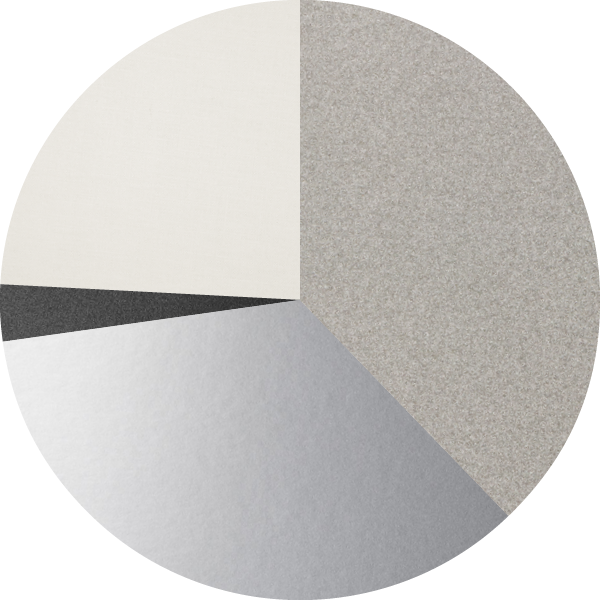 Polyurethane 38%
Metal components 35%
Upholstery 24%
Elastic belts 3%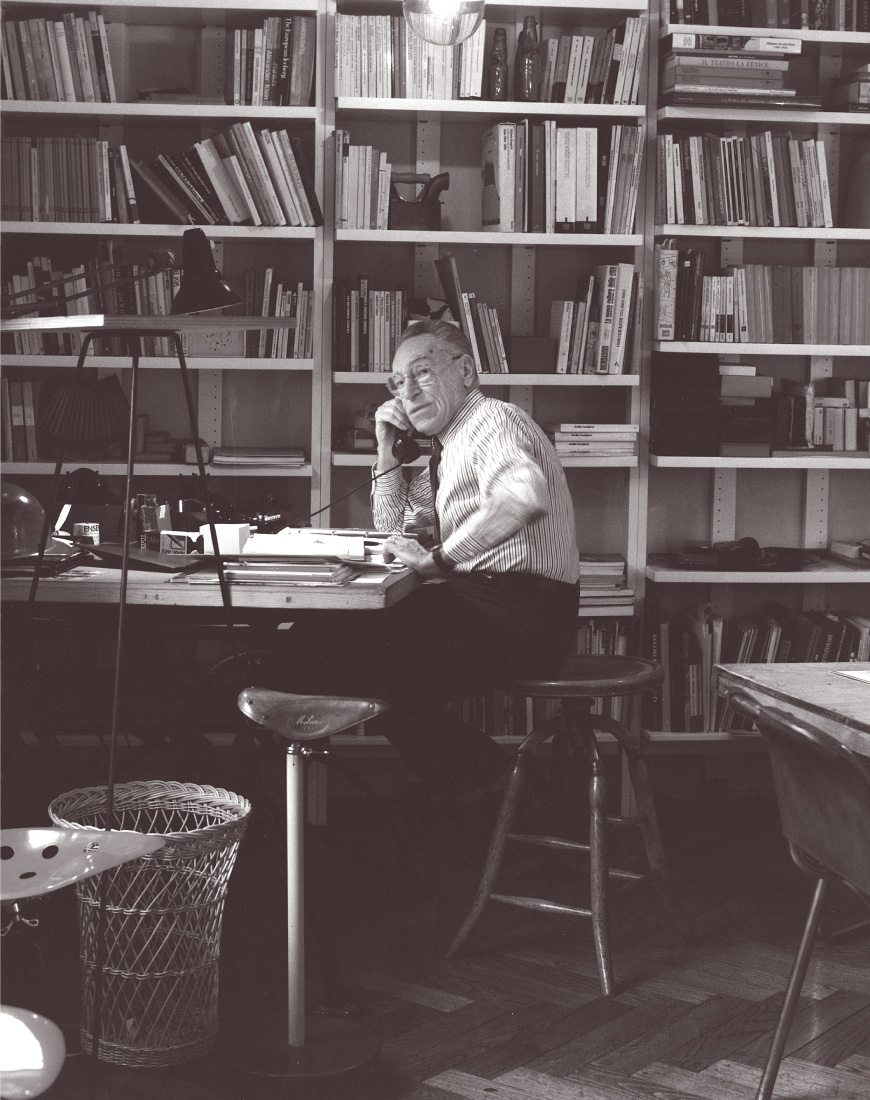 Achille Castiglioni
The hero of Italian design, Achille Castiglioni, along with his brothers Pier Giacomo and Livio, was able to find irony and beauty into the simplicity of everyday life. From the simplest electrical switches to the most iconic project of modern design, Castiglioni brothers transformed their uncontrollable curiosity in a series of timeless pieces. Castiglioni was born on 16 February 1918 in Milan, in Lombardy in northern Italy. He was the third son of the sculptor Giannino Castiglioni and his wife Livia Bolla. When the War was over, Castiglioni joined the architectural design practice that his brothers Livio and Pier Giacomo had started with Luigi Caccia Dominioni in 1938. Livio Castiglioni left the practice in 1952. From then until Pier Giacomo died in 1968, he and Achille worked as a team. Achille believed in experimentation; his method was to always start from scratch, stick to common sense, know the end goal and the means to achieve it.