Face to Face
Next
Prev
Face to Face est une réinterprétation originale du canapé comme espace de relation individuelle, avec deux dossiers opposés et des coussins moelleux garnis de plume qui invitent à la conversation en vis-à-vis. Avec son aspect classique et léger, Face to Face est pensé pour être protagoniste en milieu de pièce, dans un espace collectif comme dans l'intimité d'un salon. Revêtu de tissu ou de cuir, il est cousu avec des points de croix de couleur contrastante.
Designer: Gordon Guillaumier
Year: 2017
Cod. OFAC196
W 196 D 97 H 73,5 cm
H seat 38 cm
Internal frame: seat in poplar plywood 18 mm thick with elastic belts.
Padding: seat in differentiated - density polyurethane foam. Backrest: cold foam with metal insert.
Base: metal feet powder coated painted or chromed.
Upholstery: non removable cover.
Base:
Cross-stitched seam:
T77
T78
T79
T80
T81
T82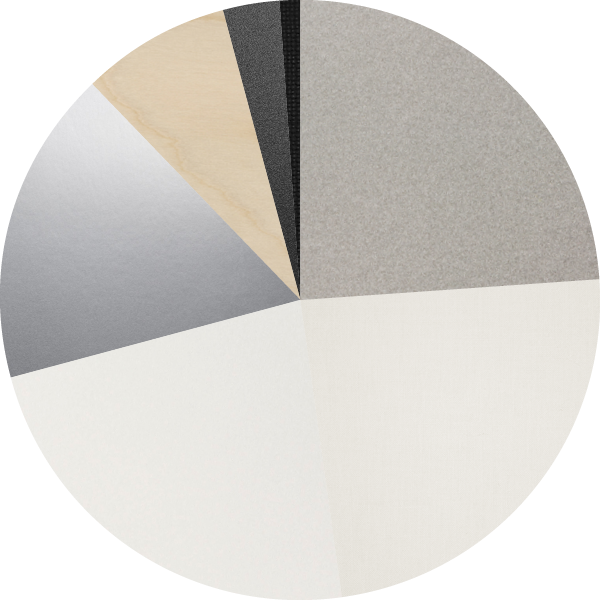 Cold foam 24%
Upholstery 24%
Polyurethane foam 23%
Iron components 17%
Poplar plywood 8%
Elastic straps 3%
Sewing 1%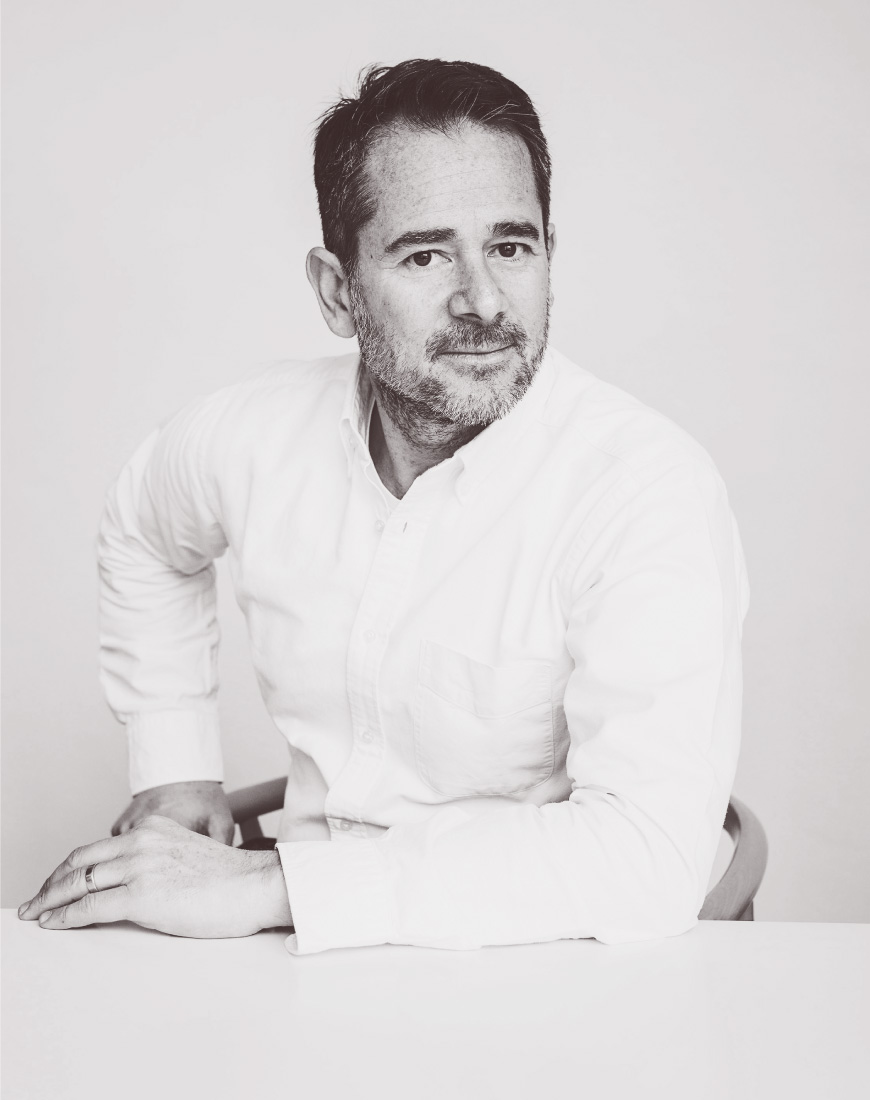 Gordon Guillaumier
Gordon Guillaumier est né en 1966 et a étudié d'abord à Malte, en Suisse, en Angleterre et en Italie. Il a obtenu le diplôme à l'IED de Milan (1988-91) puis s'est spécialisé en design à la Domus Academy de Milan (1992). En 1993, il commence à collaborer avec Baleri Associati et la même année, avec l'architecte Rodolfo Dordoni. En 2002, il crée son propre studio de design à Milan, initialement en travaillant sur le design de produit mais aussi pour le design de projets. En 2006, il est chargé de cours à la faculté de design industriel au Politecnico de Milan.