Matera
Next
Prev
Explore new creative scenarios in an imaginary tour of the extraordinary urban ecosystem – the Sassi di Matera. Here, the stratification of eras displays the continuity of past and future interactions, of natural elements and traces of culture that have accumulated over time, bare essentials, destined to last, that blend with the new contemporary fabric. Tacchini embraces this crossroads between past and present, molding it into a product – the Matera sectional system by Maltese designer, Gordon Guillaumier. Full-proportioned upholstered elements are assembled like stones, placed one next to another, which can stand alone or be mingled. Completing the arrangement are table top surfaces in wood, marble, or upholstered in fabric and equipped with wireless chargers at the places where the seats meet. The Matera family is designed for the contract market, to build informal seating islands for conversation, waiting, meetings and work.
Designer: Gordon Guillaumier
Year: 2020
Cod. OMAT95
Small
W 95 D 80 H 40,5 cm
Cod. OMAT109
Medium
W 109 D 96 H 40,5 cm
Cod. OMAT130
Large
W 130 D 104 H 40,5 cm
Cod. OMAT195
2 Pieces
W 195 D 104 H 40,5 cm
Cod. OMAT270
3 Pieces
W 270 D 105 H 40,5 cm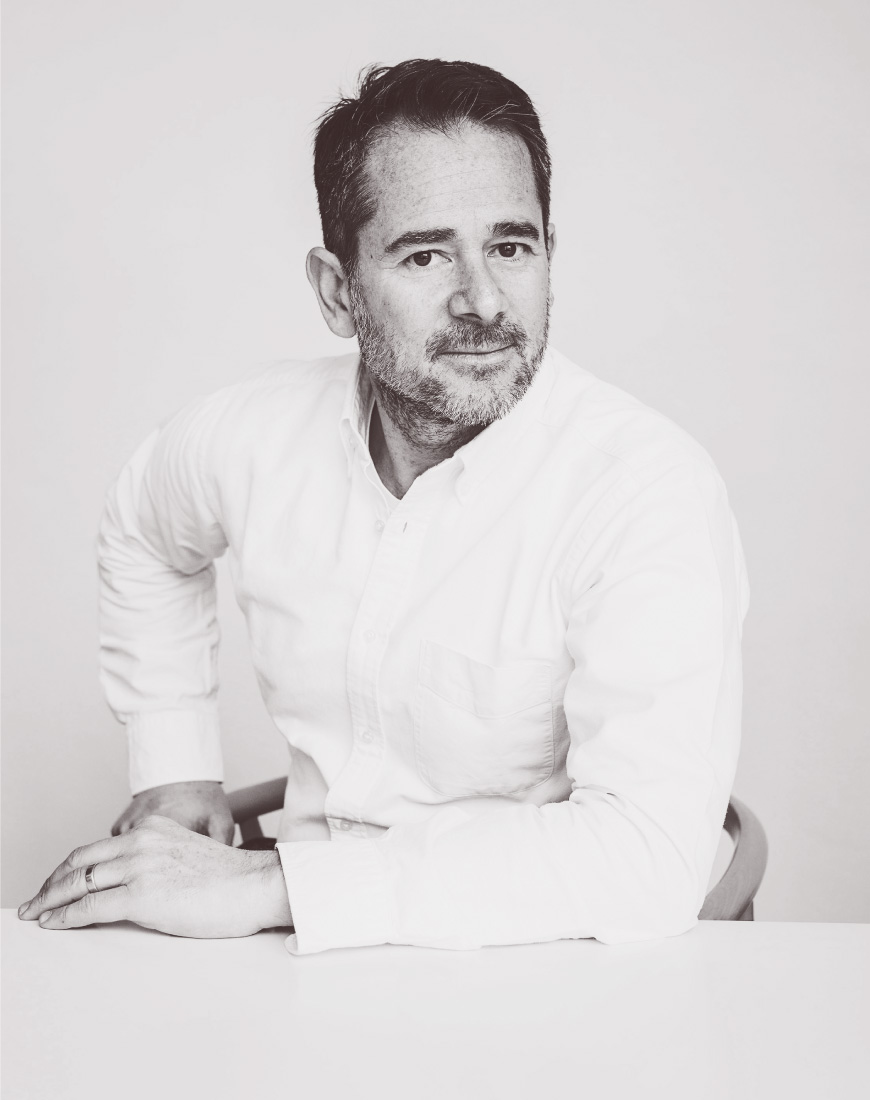 Gordon Guillaumier
Gordon Guillaumier est né en 1966 et a étudié d'abord à Malte, en Suisse, en Angleterre et en Italie. Il a obtenu le diplôme à l'IED de Milan (1988-91) puis s'est spécialisé en design à la Domus Academy de Milan (1992). En 1993, il commence à collaborer avec Baleri Associati et la même année, avec l'architecte Rodolfo Dordoni. En 2002, il crée son propre studio de design à Milan, initialement en travaillant sur le design de produit mais aussi pour le design de projets. En 2006, il est chargé de cours à la faculté de design industriel au Politecnico de Milan.