Polar Perch
Next
Prev
Ausgangsbasis von Polar ist ein 2006 kreiertes Mehrzweckmöbel, das als Sitzelement oder kleiner Tisch einsetzbar ist. Es hat sich seit damals zu einer kompletten Linie von Einrichtungselementen entwickelt, die ihre Anregung aus der Natur und dem Studium von zeitgemäßen Räumen beziehen. Polar Perch bereichert diese "Work in Progress" durch zwei innovative, verschieden hohe Polsterelemente von komplementärer Form. Das niedrigere Element kann zum Sofa werden, während das höhere eine zusätzliche Sitzfläche ergeben kann. Ein innovatives Einrichtungskonzept, das kreativen Lösungen für verschiedenste, kollektive Bereiche Raum gibt.
Designer: PearsonLloyd
Year: 2013
Cod. OPER220
W 220 D 79 H 70 cm
H seat 70 cm
Cod. OPER207
W 207 D 84,5 H 46 cm
H seat 46 cm
Internal frame: poplar plywood 18 mm thick + cold polyurethane foam + fiberboard timber.
Padding: cold foam.
Connection plate: steel plate 10 mm, 360 mm long, with rubber base 4 mm thick and two steel tubes diameter 30 mm.
Base: die-cast aluminium feet.
Upholstery: non removable cover.
Base: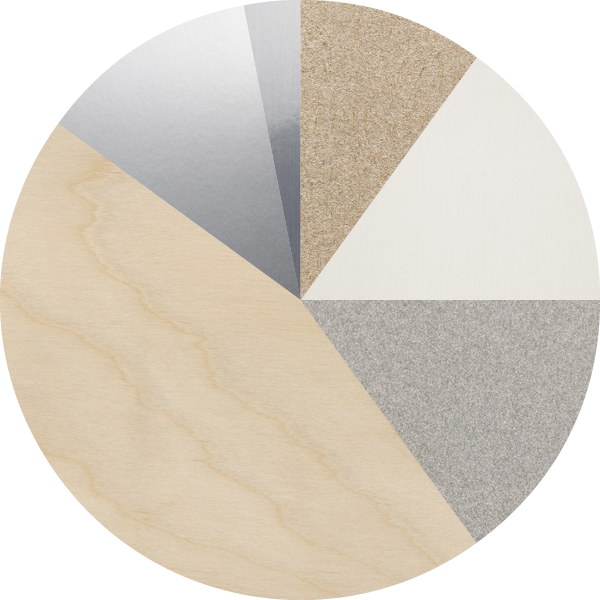 Poplar plywood 45%
Cold polyurethane foam 15%
Upholstery 15%
Metal component 12%
Fiberboard timber 10%
Die-cast aluminium 3%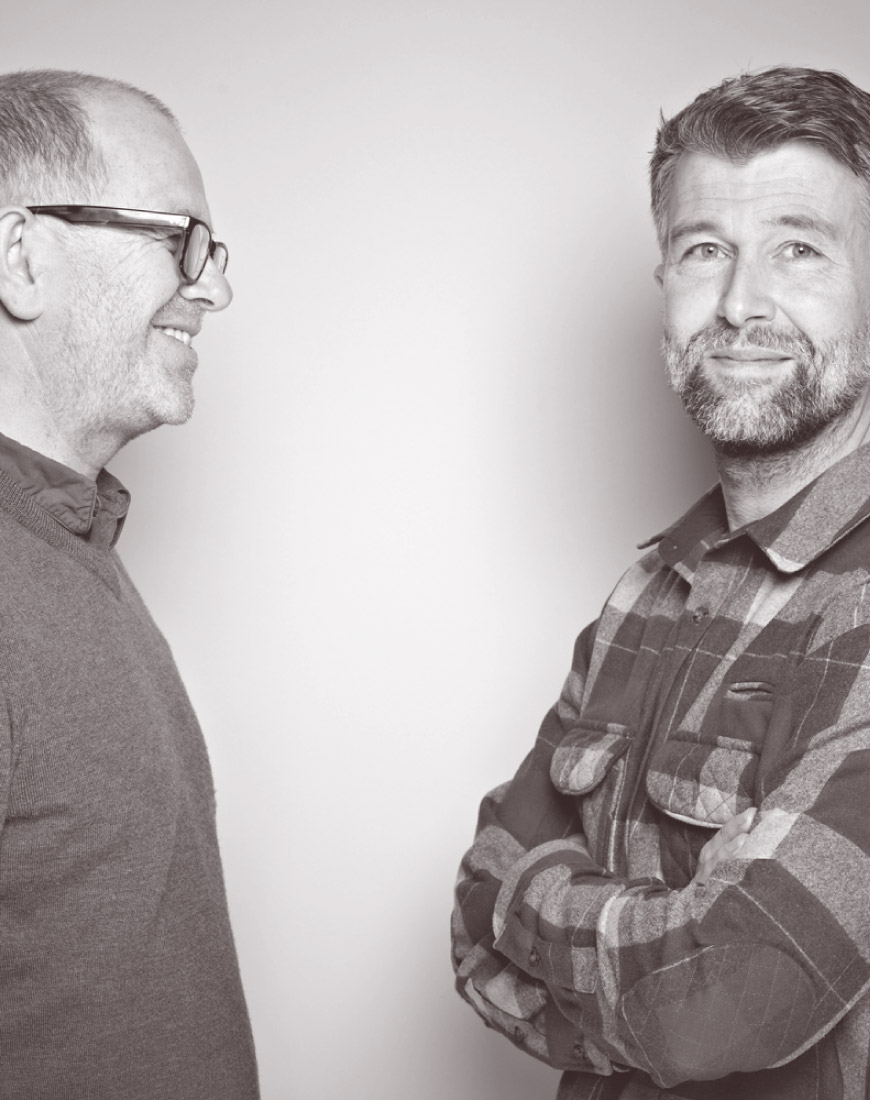 PearsonLloyd
Das Atelier PearsonLloyd, das zu den wichtigsten Vertretern des englischen Designs zählt, setzt auf multidisziplinäre Kreativität in unterschiedlichsten Bereichen: Möbeldesign, kollektive Räume und Markendesign. 1997 von Luke Pearson und Tom Lloyd gegründet, errang das Atelier zahlreiche Auszeichnungen in Europa und in den Vereinigten Staaten. Das britische Designerduo liefert regelmäßige Beiträge und Publikationen in renommierten Fachzeitschriften und ist außerdem "Visiting Lecturer" an der École Cantonale d'Art von Lausanne.