Polar Armchair
Next
Prev
Die Inspiration von Polar kommt von den Eisblöcken, die in nördlichen Meeren treiben.Das System ist extrem vielseitig. Die Sitze und Lehnen, immer voluminös mit schrägen Kanten,können beliebig miteinander kombiniert werden. Es enstehen dabei verschiedene Modelle, ergänzt durch einen Sessel und ein originelles Objekt, das Tischchen oder Hocker sein kann.
Designer: PearsonLloyd
Year: 2006
Cod. OPOL107
W 107 D 81,5 H 67 cm
H seat 37 cm
Cod. OPOLP107
W 107 D 81,5 H 37 cm
H seat 37 cm
Internal frame
Seat frame: poplar plywood 18 mm thick with elastic belts, with fiberboard timber lateral frame. Back frame: cold foam with metal inserts.
Padding
Seat: cold foam, with lateral covering with polyurethane foam. Back: cold foam.
Base: aluminium feet.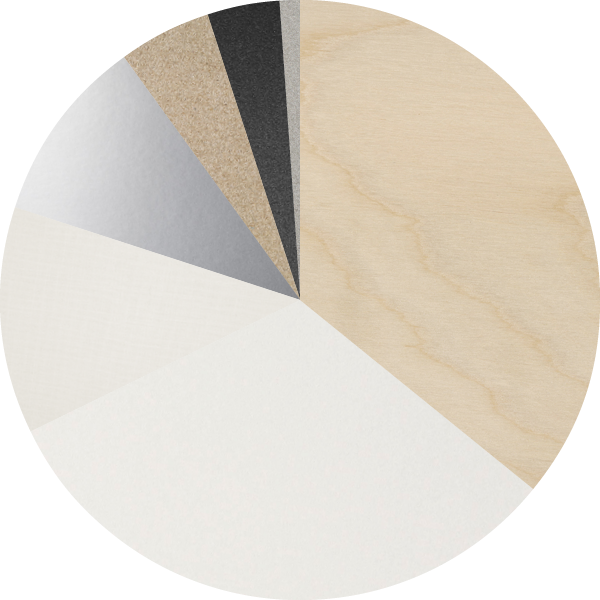 Poplar plywood 36%
Cold foam 32%
Upholstery 12%
Metal inserts 10%
Fiberboard timber 5%
Elastic belts 4%
Polyurethane 1%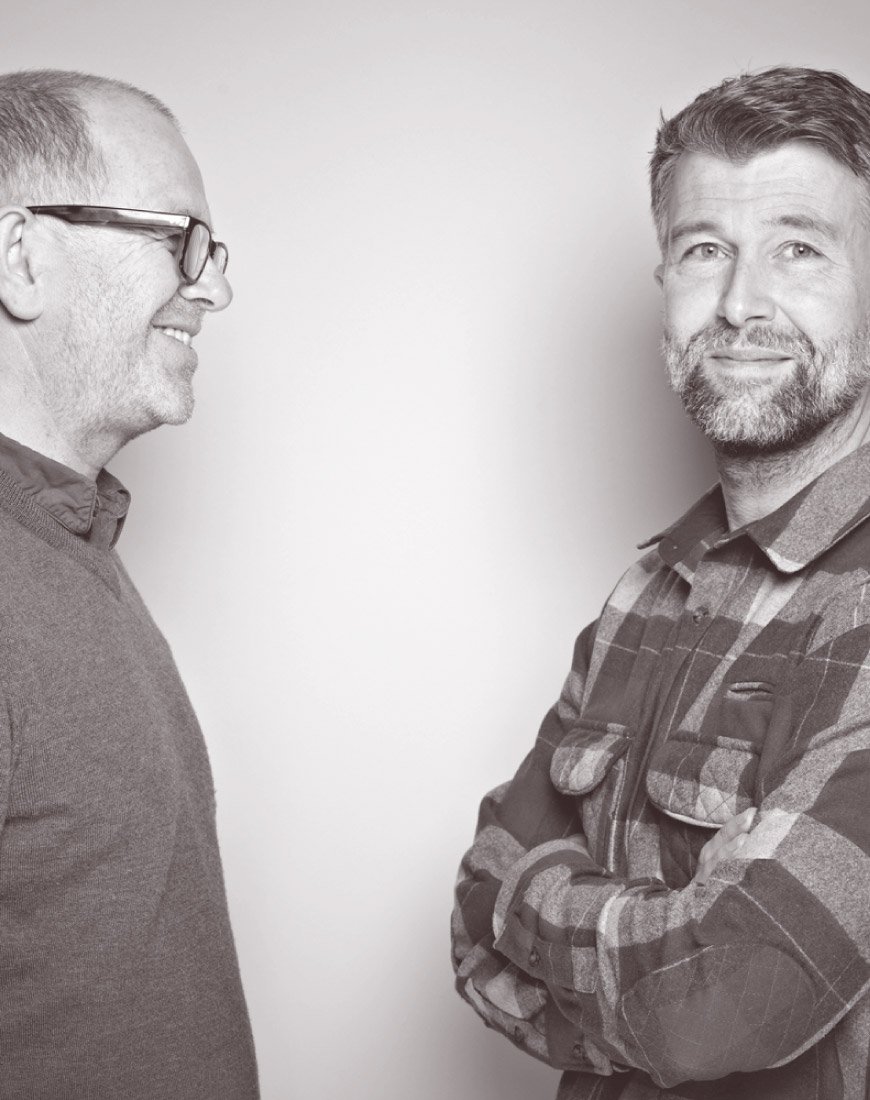 PearsonLloyd
Das Atelier PearsonLloyd, das zu den wichtigsten Vertretern des englischen Designs zählt, setzt auf multidisziplinäre Kreativität in unterschiedlichsten Bereichen: Möbeldesign, kollektive Räume und Markendesign. 1997 von Luke Pearson und Tom Lloyd gegründet, errang das Atelier zahlreiche Auszeichnungen in Europa und in den Vereinigten Staaten. Das britische Designerduo liefert regelmäßige Beiträge und Publikationen in renommierten Fachzeitschriften und ist außerdem "Visiting Lecturer" an der École Cantonale d'Art von Lausanne.