Roma Armchair
Next
Prev
Casi flotando sobre el suelo, con finísimas patas que sostienen el asiento amplio y envolvente. Jonas Wagell imagina una familia de sofás, inspirados por el signo suave de una curva en hemiciclo: esta pequeña colección se llama Roma, evocando de manera sensible, desde el sillón a la chaise-longue, pasando por el sofá, el ámbito clásico al que recuerdan los signos estilísticos del diseño. Un guiño al diseño de los años cincuenta, no de manierismo sino de atenta inspiración: para un proyecto nacido ya clásico, incluso en el nombre.
Designer: Jonas Wagell
Year: 2017
Cod. OROM106
W 106,3 D 88,5 H 73,5 cm
H seat 38,5 cm
Internal structure: 18 mm thick birch plywood and 25 mm thick poplar plywood with elastic belts.
Padding: differentiated-density polyurethane foam. Backrest cushions: feather.
Upholstery: not removable.
Base: tubular metal feet Ø 16 mm powder coated painted or chromed.
Base: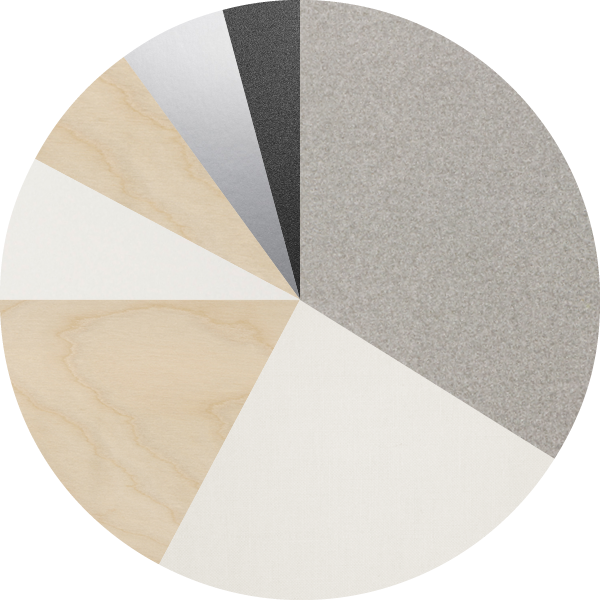 Polyurethane foam 34%
Upholstery 24%
Birch plywood 17%
Feather 8%
Poplar plywood 7%
Metal 6%
Elastic belts 4%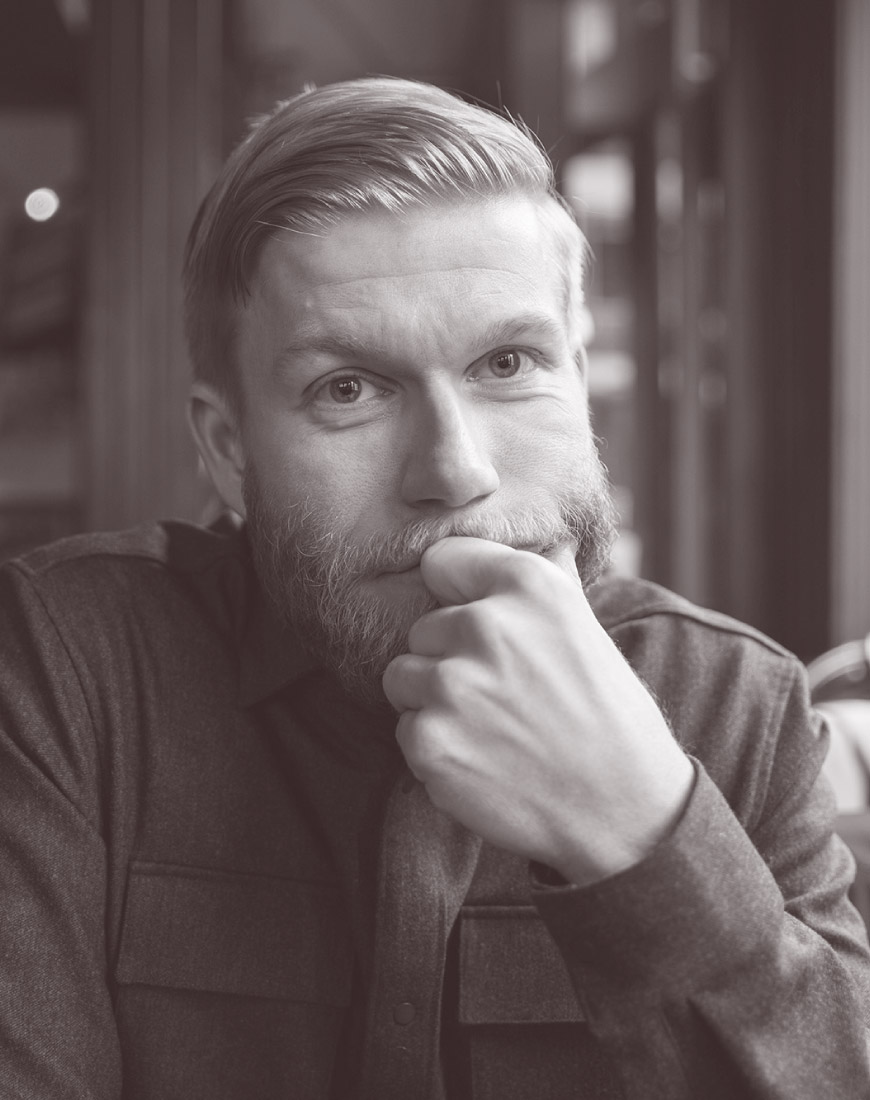 Jonas Wagell
Jonas Wagell es un arquitecto y diseñador de Estocolmo. Nació en 1973, se formó como gráfico y más tarde se especializó como diseñador de interiores entre Estocolmo y Nueva York, donde asistió a la escuela de diseño Parsons. En 2008 fundó el estudio JWDA, que se ocupa de arquitectura, diseño de producto y gestión de marca. A Wagell le encanta crear objetos funcionales, caracterizados por su sencillez y su inteligencia: objetos que puedan utilizar y entender fácilmente las personas que los escogen. El proyecto más conocido del estudio JWDA es la minicasa prefabricada Mini House: en 2008 Wallpaper calificó a Wagell como uno de los cincuenta jóvenes arquitectos a los que seguir de cerca. En la actualidad el estudio JWDA se dedica sobre todo al diseño de productos para marcas escandinavas e internacionales.