Julep
Next
Prev
Las formas suaves y envolventes caracterizan esta familia de acolchados. Julep está inspirada en el movimiento Avant-Garde de los años cincuenta, del que recupera la sencillez y la grandeza, refinadas por un atractivo contemporáneo, romántico y femenino. El protagonista de la serie es el sofá, cuyas líneas redondeadas y generosas caracterizan toda la colección – compuesta de sillón, chaise-longue y puf – en un juego de proporciones y volúmenes que ha dado vida, poco a poco, a todas las variantes. Completamente acolchados, los asientos tienen un aspecto pleno y abundante, y sin embargo ligero, gracias a la base retrocedida que los eleva del suelo de manera invisible. Por su aspecto cómodo que invita a la intimidad y el descanso, los asientos Julep están pensados para los espacios domésticos y son perfectos para los ambientes contract.

® Registered Design

Premios: Muuuz International Awards, Archiproducts Design Awards
Designer: Jonas Wagell
Year: ® Registered Design
Sofa
Cod.  OJUL240
W 240 D 126 H 75 cm
H seat 42 cm
Chaise-longue
Cod. OJUL208
W 208 D 121 H 76 cm
H seat 42 cm
Chaise-longue
Cod. OJUL174
W 174 D 137 H 75 cm
H seat 42 cm
Armchair
Cod. OJUL102
W 102,5 D 87,5 H 75 cm
H seat 42 cm
Ottoman
Cod. OJULP120
W 120 D 92 H 42 cm
Ottoman
Cod. OJULP68
W 68 D 66 H 42 cm
H seat 42 cm
Internal frame: poplar and birch plywood 18 mm thick, with elastic belts.
Padding: cold foam.
Base: poplar plywood 3 mm thick covered with the same fabric of the product.
Upholstery: non removable cover.
Notes: the products cannot be realized in Leather, Super Leather, Aniline Leather and Vinyl.
® Registered Design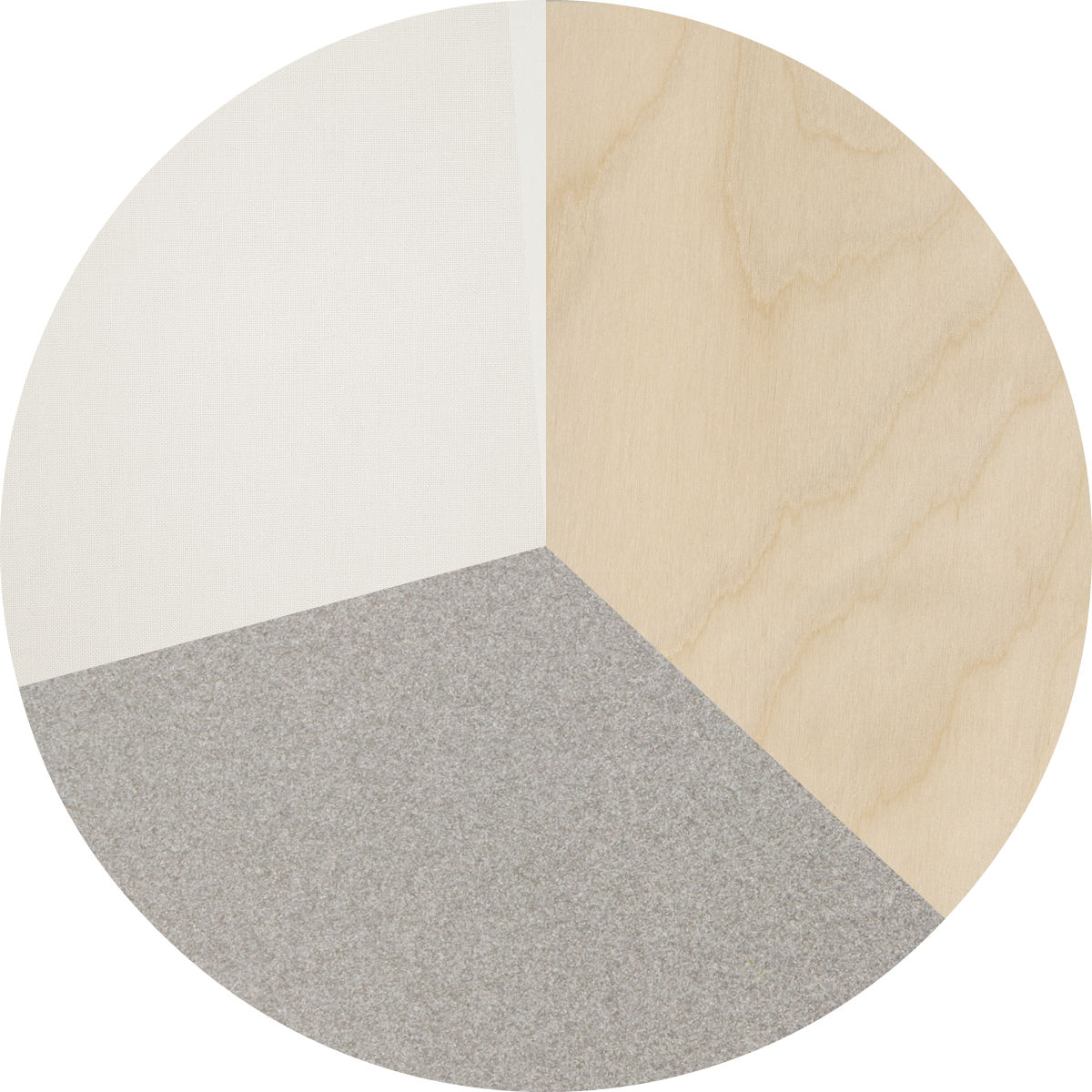 Wooden structure 37%
Cold foam 34%
Upholstery 28%
Plastic 1%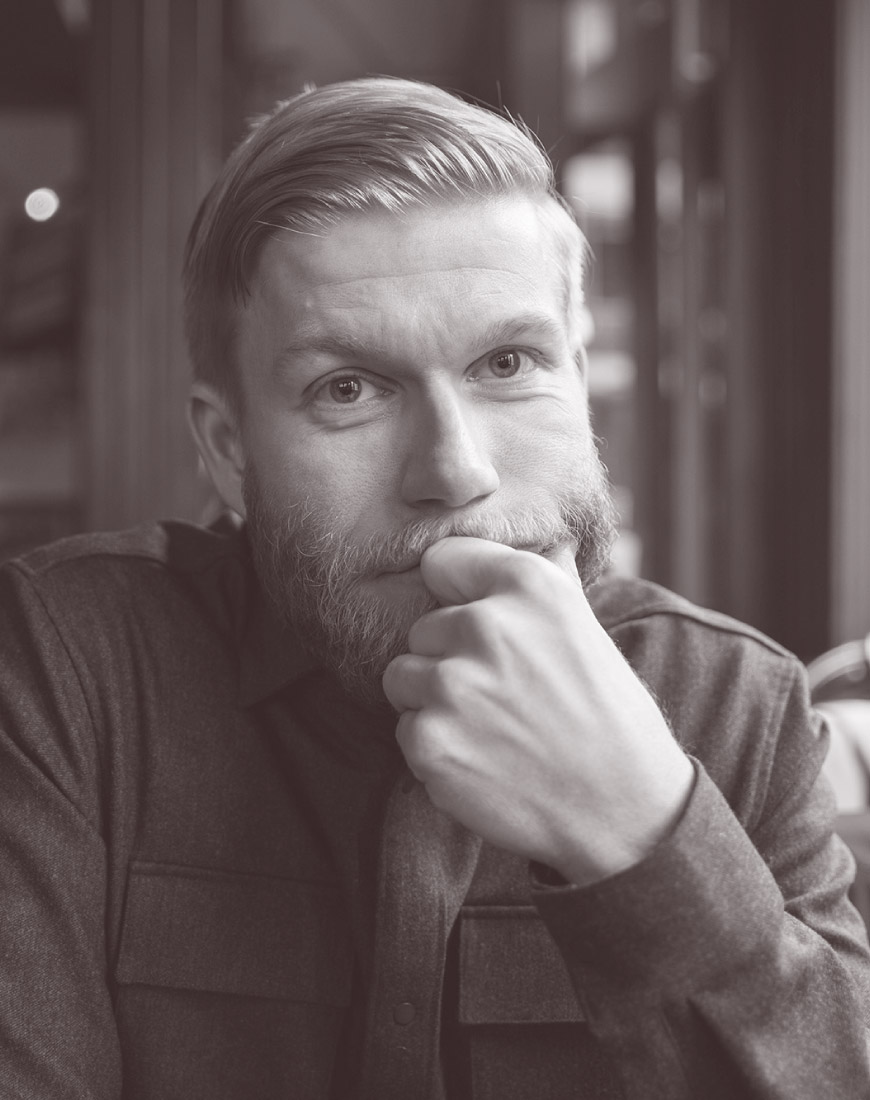 Jonas Wagell
Jonas Wagell es un arquitecto y diseñador de Estocolmo. Nació en 1973, se formó como gráfico y más tarde se especializó como diseñador de interiores entre Estocolmo y Nueva York, donde asistió a la escuela de diseño Parsons. En 2008 fundó el estudio JWDA, que se ocupa de arquitectura, diseño de producto y gestión de marca. A Wagell le encanta crear objetos funcionales, caracterizados por su sencillez y su inteligencia: objetos que puedan utilizar y entender fácilmente las personas que los escogen. El proyecto más conocido del estudio JWDA es la minicasa prefabricada Mini House: en 2008 Wallpaper calificó a Wagell como uno de los cincuenta jóvenes arquitectos a los que seguir de cerca. En la actualidad el estudio JWDA se dedica sobre todo al diseño de productos para marcas escandinavas e internacionales.