Polar Table
Next
Prev
A matching side table completes the Polar system. Also designed by Pearson Lloyd and inspired by spectacular glacier formations, it features asymmetrical yet delicate lines, inherent to the poetry of the natural setting from which its shape derives. The Polar Table is an occasional table for both interior and exterior spaces. Thanks to its fresh, unique shape, it can be placed with either end up, which also changes its functional options. The ideal piece to pair with the Polar sofa system, it also marries well with other furnishings in many different settings.
Designer: PearsonLloyd
Year: 2007
Cod. 1POLU/1POOP
W 49 D 41 H 43 cm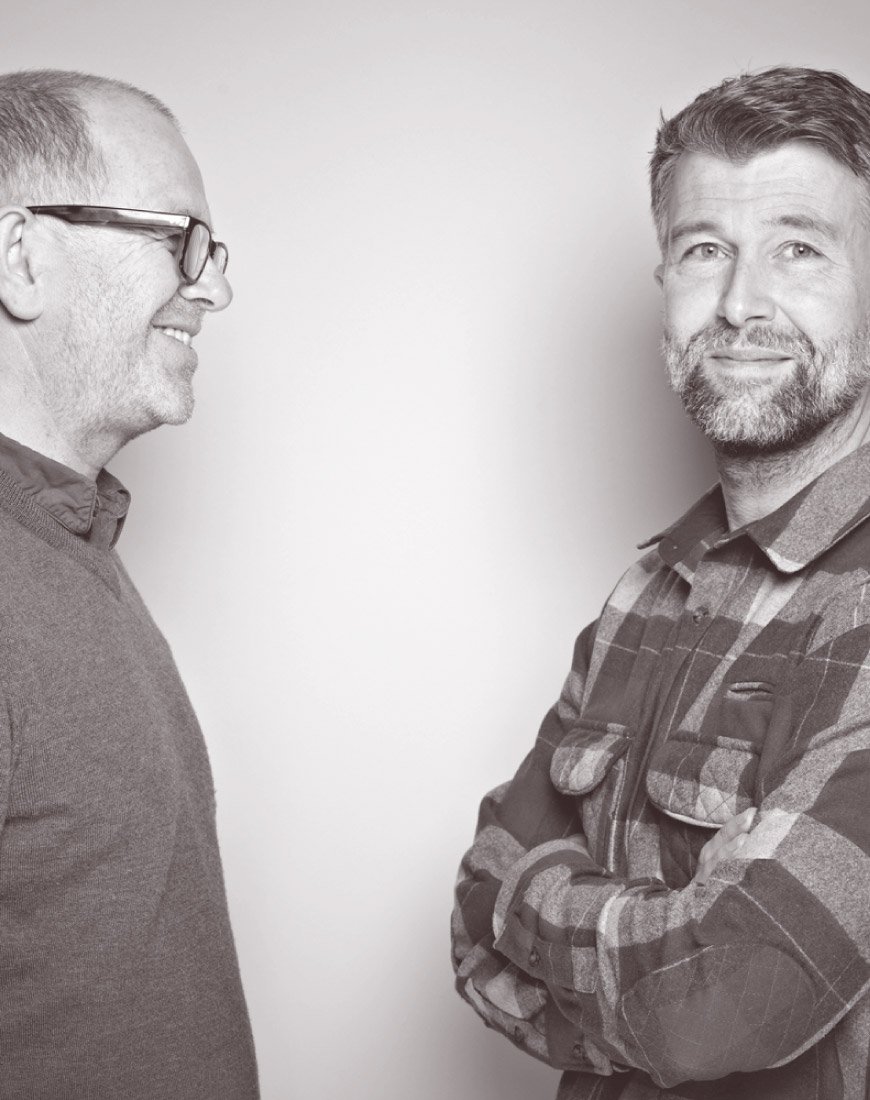 PearsonLloyd
Considerado uno de los principales protagonistas del diseño inglés actual, el estudio PearsonLloyd es una realidad multidisciplinaria que se extiende en los ámbitos más dispares: de la decoración, a los espacios colectivos pasando por el desarrollo de marcas. El estudio, fundado en 1997 por Luke Pearson y Tom Lloyd, obtiene numerosos reconocimientos en Europa y los Estados Unidos. El dúo de diseñadores británicos contribuye regularmente con artículos y publicaciones en las revistas más importantes del sector y es también profesor visitante en la Escuela Cantonal de Arte de Lausana.