Eddy
Next
Prev
Ligereza y versatilidad son los rasgos distintivos de la silla Eddy, una fresca novedad que se añade a la colección Polar, diseñada por Pearson Lloyd. Sus líneas fluidas y envolventes resuelven con elegancia exigencias concretas: ergonomía, practicidad y adaptabilidad. Disponible en dos versiones, con base giratoria redonda o con patas, la silla Eddy se adapta a todo tipo de ambiente, desde la casa a la oficina o los espacios colectivos.
Designer: PearsonLloyd
Year: 2010
Cod. OEDP61/OEDB61
W 61 D 62 H 78 cm
H seat 45 cm
Internal frame: cold foam with metal inserts and elastic belts.
Base: wooden plate with plastic glides or swivel plate thickness 8 mm embossed black.
Upholstery: non removable cover.
Zip:
01
02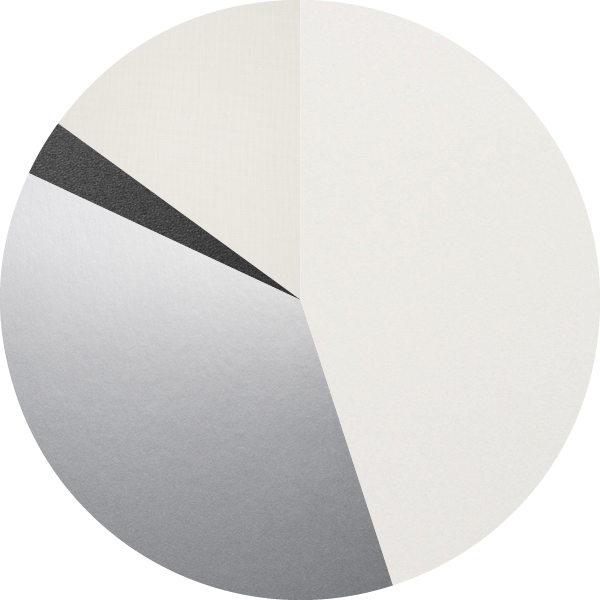 Cold foam 45%
Metal inserts 37%
Upholstery 15%
Elastic belts 3%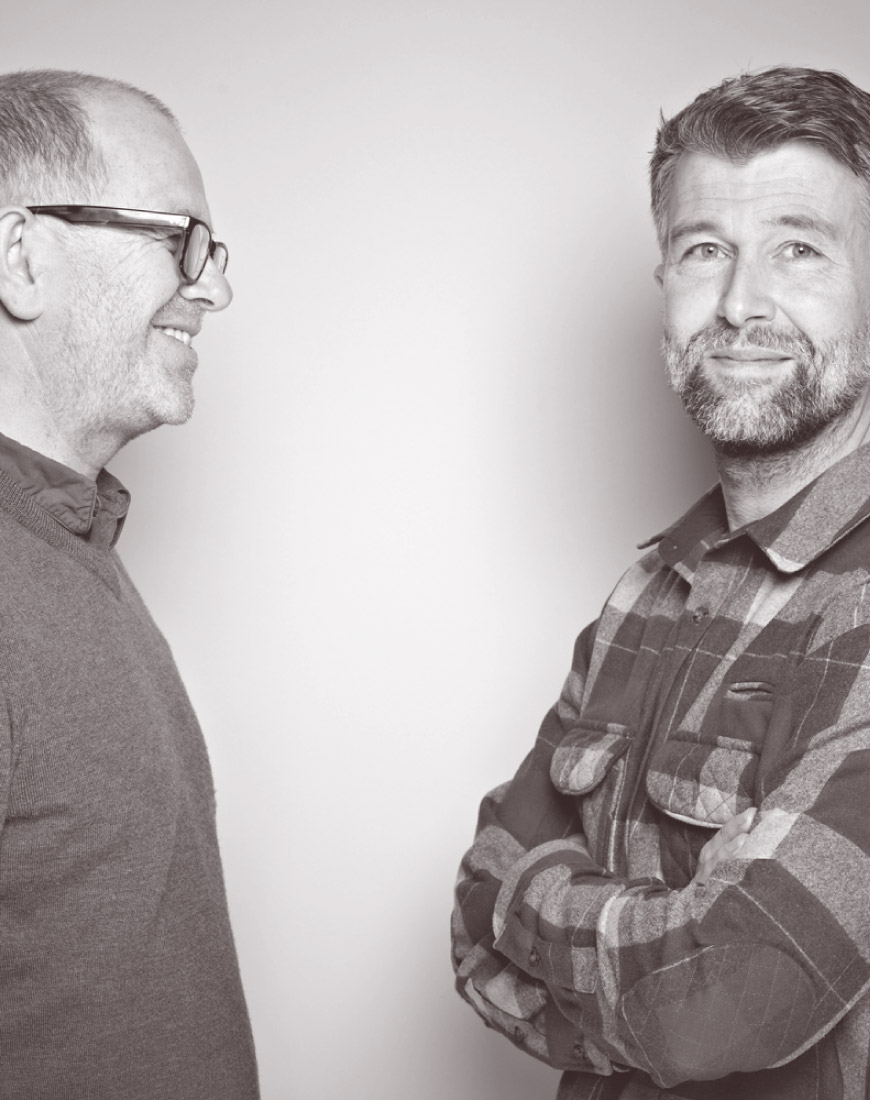 PearsonLloyd
Considerado uno de los principales protagonistas del diseño inglés actual, el estudio PearsonLloyd es una realidad multidisciplinaria que se extiende en los ámbitos más dispares: de la decoración, a los espacios colectivos pasando por el desarrollo de marcas. El estudio, fundado en 1997 por Luke Pearson y Tom Lloyd, obtiene numerosos reconocimientos en Europa y los Estados Unidos. El dúo de diseñadores británicos contribuye regularmente con artículos y publicaciones en las revistas más importantes del sector y es también profesor visitante en la Escuela Cantonal de Arte de Lausana.