Float
Next
Prev
Echoing the rounded, irregular shapes and ample size of icebergs, the Float ottomans are available in various sizes to meet the different needs and uses dictated by today's lifestyles. The larger version has a natural Roman travertine top, so the ottoman can function not only as a seat or footstool but also as an actual coffee table.
Designer: PearsonLloyd
Year: 2020
Ottoman
Cod. OFLO49
W 49 D 38 H 43 cm
Ottoman
Cod. OFLO92
W 92 D 74,5 H 43 cm
Low Table
Cod. 1FLO92
W 92 D 74,5 H 36,5 cm
Internal frame: 18 mm thick poplar plywood with elastic belts.
Padding: differentiated-density polyurethane foam.
Base: aluminium feet.
Upholstery: not removable.
Top finishes: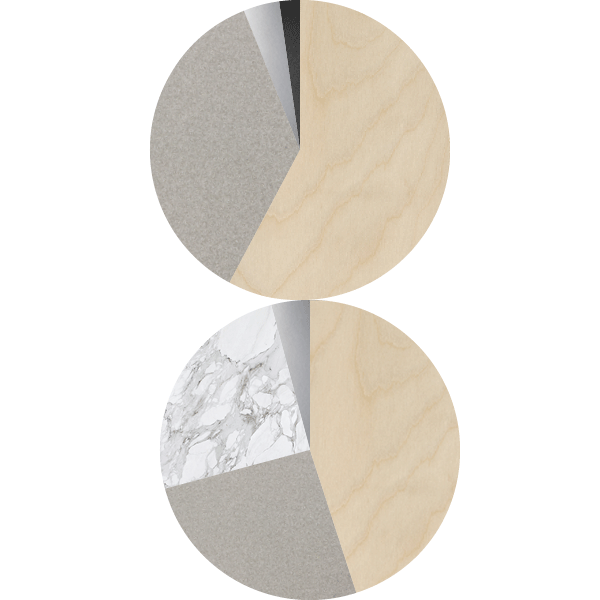 Ottoman
Poplar plywood 58%
Padding 36%
Feet 4%
Elastic belts 2%
Low Table
Poplar plywood 45%
Padding 26%
Marble 25%
Feet 4%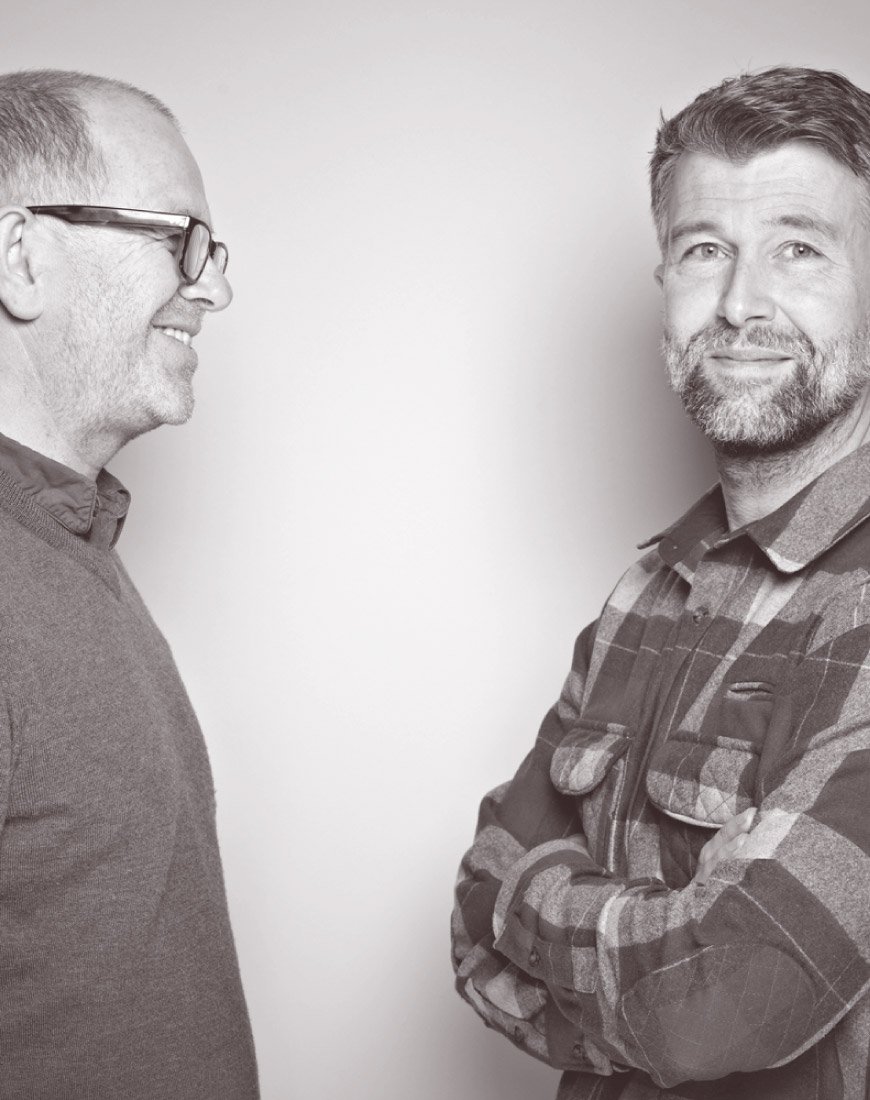 PearsonLloyd
Considerado uno de los principales protagonistas del diseño inglés actual, el estudio PearsonLloyd es una realidad multidisciplinaria que se extiende en los ámbitos más dispares: de la decoración, a los espacios colectivos pasando por el desarrollo de marcas. El estudio, fundado en 1997 por Luke Pearson y Tom Lloyd, obtiene numerosos reconocimientos en Europa y los Estados Unidos. El dúo de diseñadores británicos contribuye regularmente con artículos y publicaciones en las revistas más importantes del sector y es también profesor visitante en la Escuela Cantonal de Arte de Lausana.