Eddy
Next
Prev
From the British PearsonLloyd design studio, Eddy is a boldly charming chair. This sleek, compact armchair features distinctive lines and ample opportunities for customization in choice of upholstery. An aesthetic convergence point is formed where the rounded shape of the backrest and the opening between and the seat meet. At the same time, the space serves as a practical handhold to easily move the chair. Contrasting piping adds unique color-driven appeal. Available in two versions, with feet or round swivel base, Eddy offers the utmost in versatility, whether at home or in contract settings, as in offices and hotels.
Designer: PearsonLloyd
Year: 2010
Cod. OEDP61/OEDB61
W 61 D 62 H 78 cm
H seat 45 cm
Internal frame: cold foam with metal inserts and elastic belts.
Base: wooden plate with plastic glides or swivel plate thickness 8 mm embossed black.
Upholstery: non removable cover.
Zip:
01
02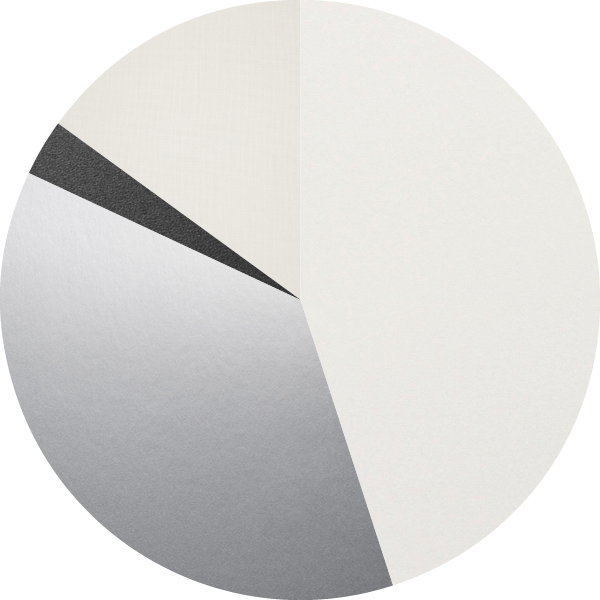 Cold foam 45%
Metal inserts 37%
Upholstery 15%
Elastic belts 3%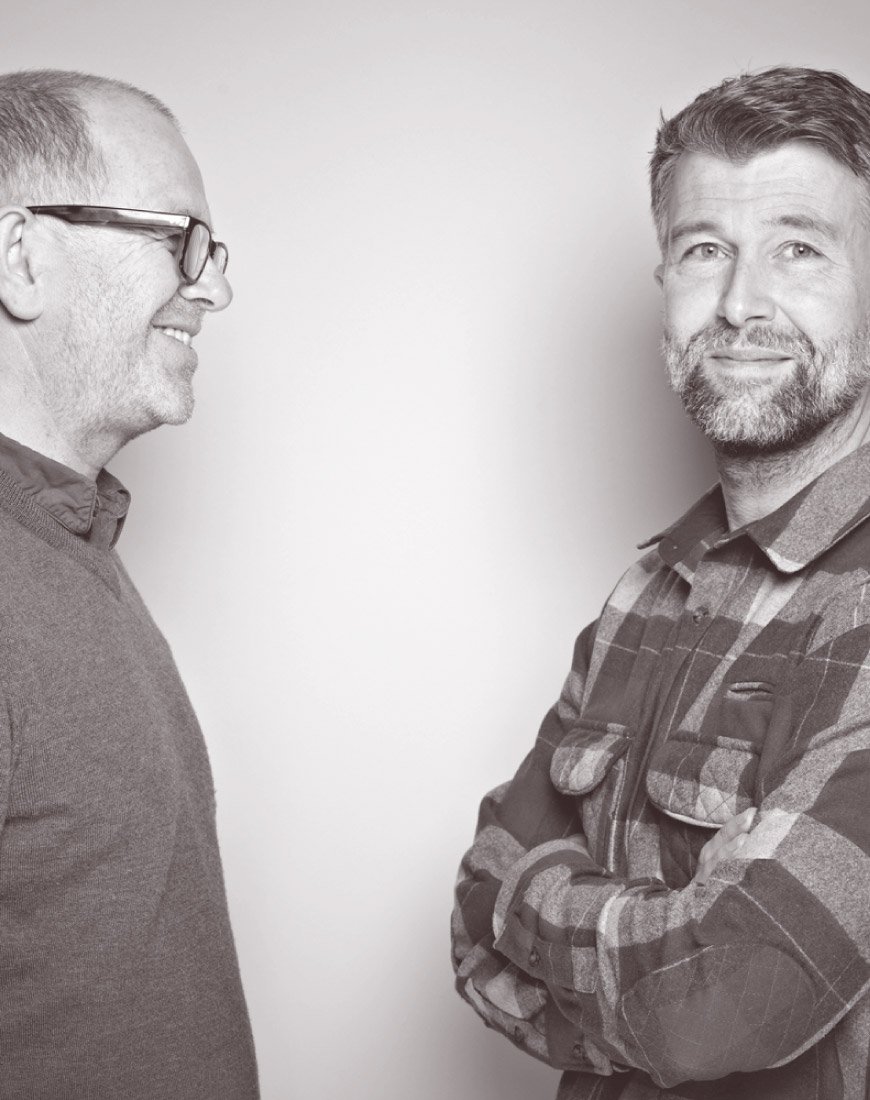 PearsonLloyd
Considerado uno de los principales protagonistas del diseño inglés actual, el estudio PearsonLloyd es una realidad multidisciplinaria que se extiende en los ámbitos más dispares: de la decoración, a los espacios colectivos pasando por el desarrollo de marcas. El estudio, fundado en 1997 por Luke Pearson y Tom Lloyd, obtiene numerosos reconocimientos en Europa y los Estados Unidos. El dúo de diseñadores británicos contribuye regularmente con artículos y publicaciones en las revistas más importantes del sector y es también profesor visitante en la Escuela Cantonal de Arte de Lausana.