Polar Perch
Next
Prev
Ce projet créatif aux visions multiples interprète les besoins d'une vie contemporaine, de plus en plus mobile et multiforme, avec intelligence et originalité. Conçu par PearsonLloyd, Polar Perch est la combinaison
de deux éléments aux lignes courbes et douces, de hauteurs différentes, qui composent des paires complémentaires. Alors que l'élément le plus bas, individuel et autonome, assure la fonction d'assise, le plus haut peut y être associé comme dossier ou seconde assise haute, voire comme surface pour poser des objets. Le design hautement innovant de ces éléments modulaires permet de créer des formes inédites d'un grand impact esthétique, offrant des solutions personnalisables en fonction du contexte où il doit s'intégrer.
Designer: PearsonLloyd
Year: 2013
Cod. OPER220
W 220 D 79 H 70 cm
H seat 70 cm
Cod. OPER207
W 207 D 84,5 H 46 cm
H seat 46 cm
Internal frame: poplar plywood 18 mm thick + cold polyurethane foam + fiberboard timber.
Padding: cold foam.
Connection plate: steel plate 10 mm, 360 mm long, with rubber base 4 mm thick and two steel tubes diameter 30 mm.
Base: die-cast aluminium feet.
Upholstery: non removable cover.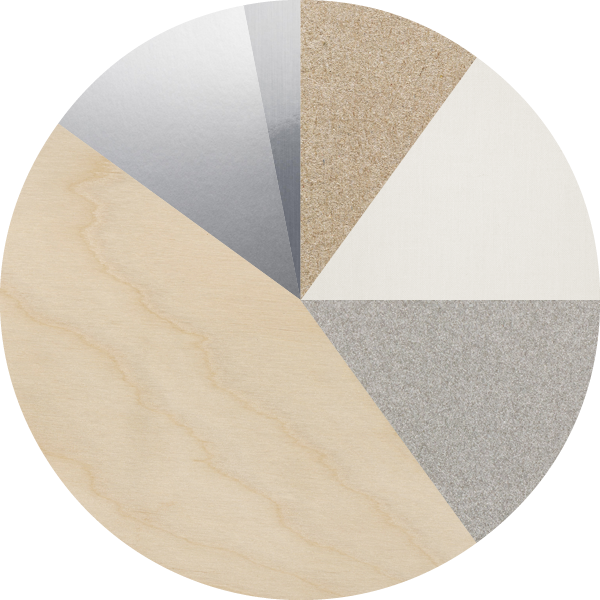 Poplar plywood 45%
Cold polyurethane foam 15%
Upholstery 15%
Metal component 12%
Fiberboard timber 10%
Die-cast aluminium 3%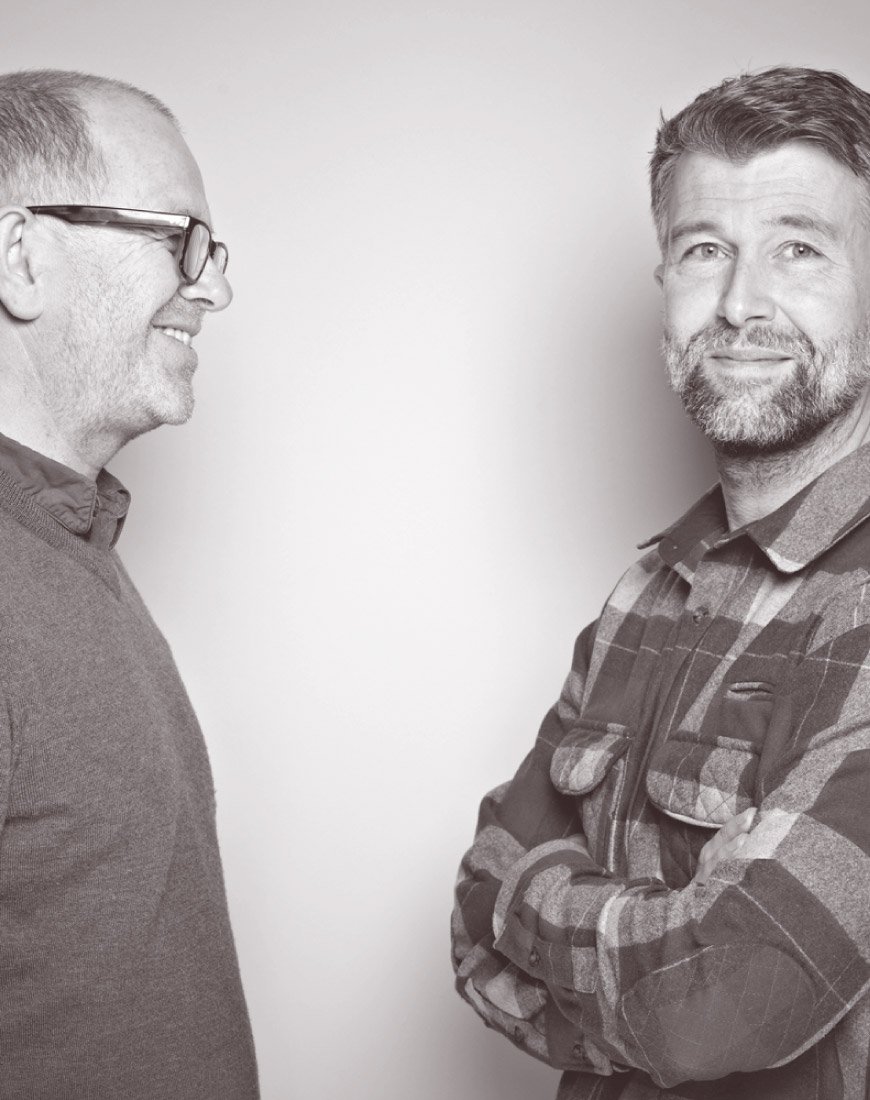 PearsonLloyd
Considéré parmi les principaux protagonistes du design anglais d'aujourd'hui, le studio PearsonLloyd est une structure multidisciplinaire qui travaille dans les domaines les plus variés : du mobilier aux espaces collectifs, au développement des marques. Fondé en 1997 par Luke Pearson et Tom Lloyd, le studio a reçu de nombreux prix en Europe et aux États-Unis. Les deux designers britanniques publient régulièrement des articles dans les plus importantes revues du secteur et sont également « visiting lecturer » à l'École Cantonale d'Art de Lausanne.