Kelly C Basic
Next
Prev
Formes simples et fines structures métalliques avec un goût vintage pour la chaise Kelly. Dynamique et légère, elle partage son «dna » avec un petit fauteuil de la même collection inspiré par le monde de l'artiste américain Ellsworth Kelly. La même inspiration se retrouve dans le tabouret Kelly, utile et amical complément pour mille différentes situations.
Designer: Claesson Koivisto Rune
Year: 2016
Cod. OKELCB52
W 56 D 53 H 82 cm
W base 43 cm
H seat 45 cm
Internal frame: cold foam with metal inserts.
Base: tubular metal base Ø 16 mm. Power-coated painted or chromed.
Stackable up to 4 pieces.
Base: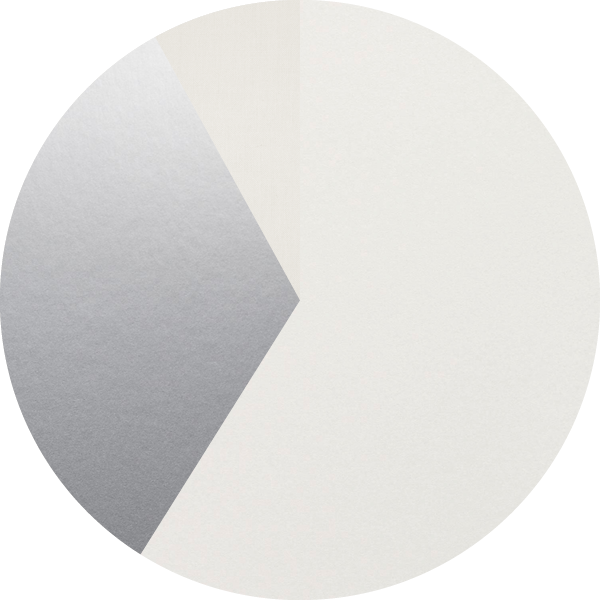 Cold foam 59%
Metal inserts 33%
Upholstery 8%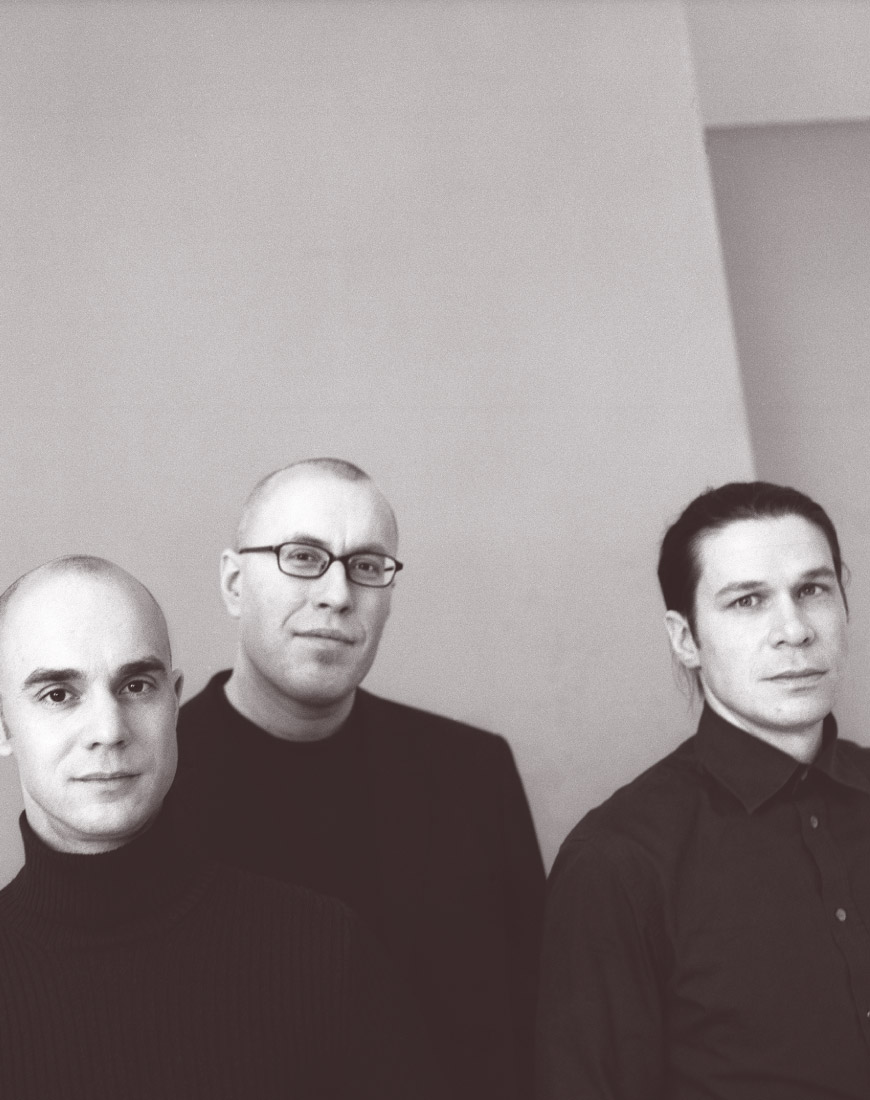 Claesson Koivisto Rune
Le cabinet Claesson Koivisto Rune a été créé en 1995 comme un laboratoire multidisciplinaire d'architecture et de design, dans la tradition scandinave classique, mais avec l'intention d'explorer de nouveaux concepts, à l'enseigne de la simplicité et de l'innovation. Les trois designers suédois ont créé des projets architecturaux dans le monde entier dans les secteurs les plus variés, des logements aux restaurants, des magasins aux bureaux, ainsi que des programmes de meubles pour de nombreux producteurs d'importance internationale.