Lima Armchair
Next
Prev
A system consisting of sofas and armchairs in different sizes, with a markedly sleek shape to receive the body nicely. Extra comfort is given by the large lumbar supporting cushion on the ample seat. Elegantly thin are the feet at the base of the frame, adding a touch of dynamism to the comfort.
Designer: Claesson Koivisto Rune
Year: 2012
Cod. OLIM89
W 89 D 91 H 78,5 cm
H seat 39,5 cm
Cod. OLIM70
W 89 D 70 H 39,5 cm
H seat 39,5 cm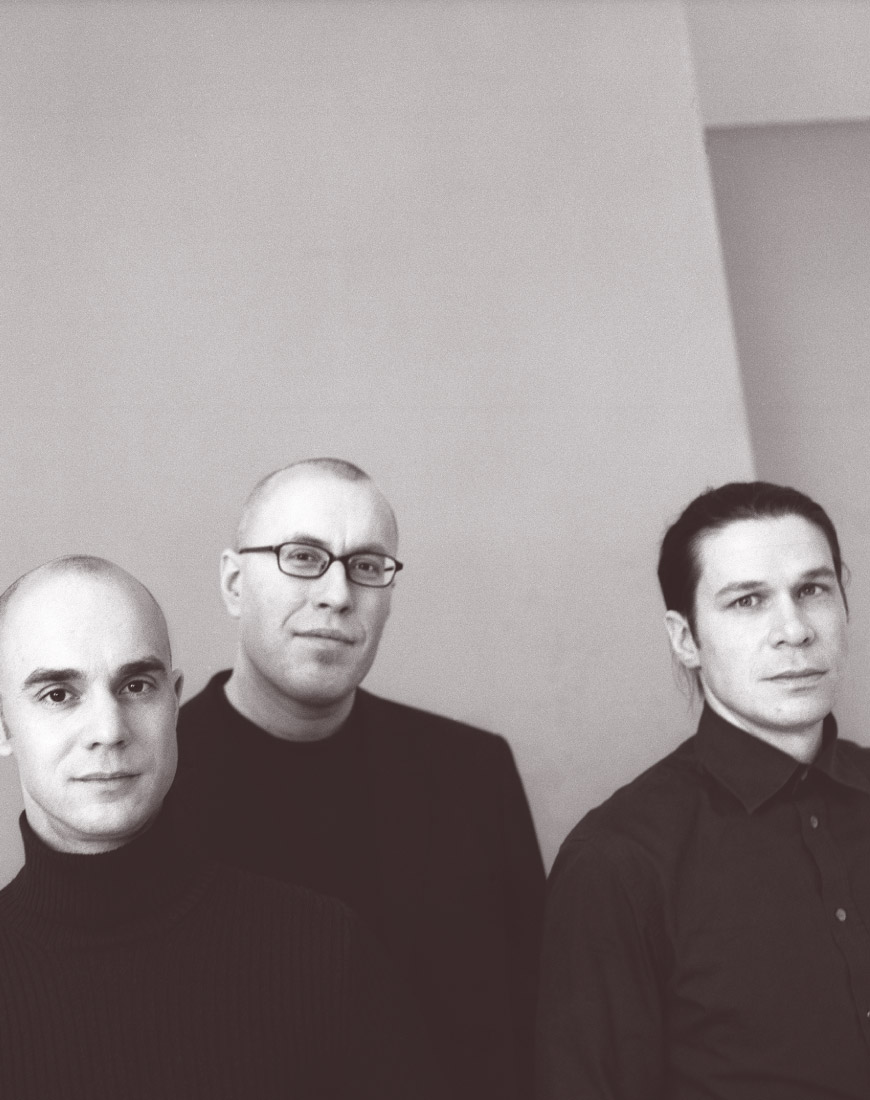 Claesson Koivisto Rune
The Claesson Koivisto Rune studio was established in 1995 as a multidisciplinary architecture and design workshop, in line with the classic Scandinavian tradition, but with the aim of exploring new concepts, and pursuing the values of simplicity and innovation. The three Swedes have created architectural designs throughout the world and in every sector, from homes to restaurants, retail to executive buildings, as well as furniture ranges for numerous major international firms.