Crystal Armchair
Next
Prev
Des angles obliques qui font penser aux formes des obélisques anciens, en créant un jeu architectonique de lumières et d'ombres. Des volumes pleins qui semblent flotter sur le sol d'une manière magique, sur une base cachée à la vue. Crystal est une famille de canapés et de fauteuils qui s'éloigne des standards et des lieux communs, en engendrant un sens de suspension et de dynamisme, sans utiliser d'inutiles artifices esthétiques, mais en misant sur une simplicité aussi vivante qu'absolue.
Designer: PearsonLloyd
Year: 2011
Cod. OCRY96/OCRYG96
W 96 D 80 H 68 cm
Internal frame: poplar plywood 18 mm with elastic belts.
Padding: differentiated - density polyurethane foam.
Base: on plastic glides or also available with black embossed powder-coated metal swivel plate 8 mm thick.
Upholstery: non removable cover.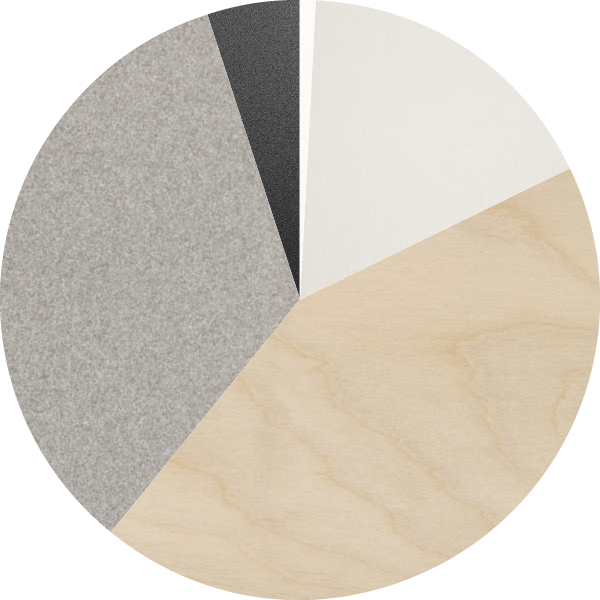 Birch plywood 43%
Polyurethane 34%
Upholstery 17%
Elastic belts 5%
Plastic (feet) 1%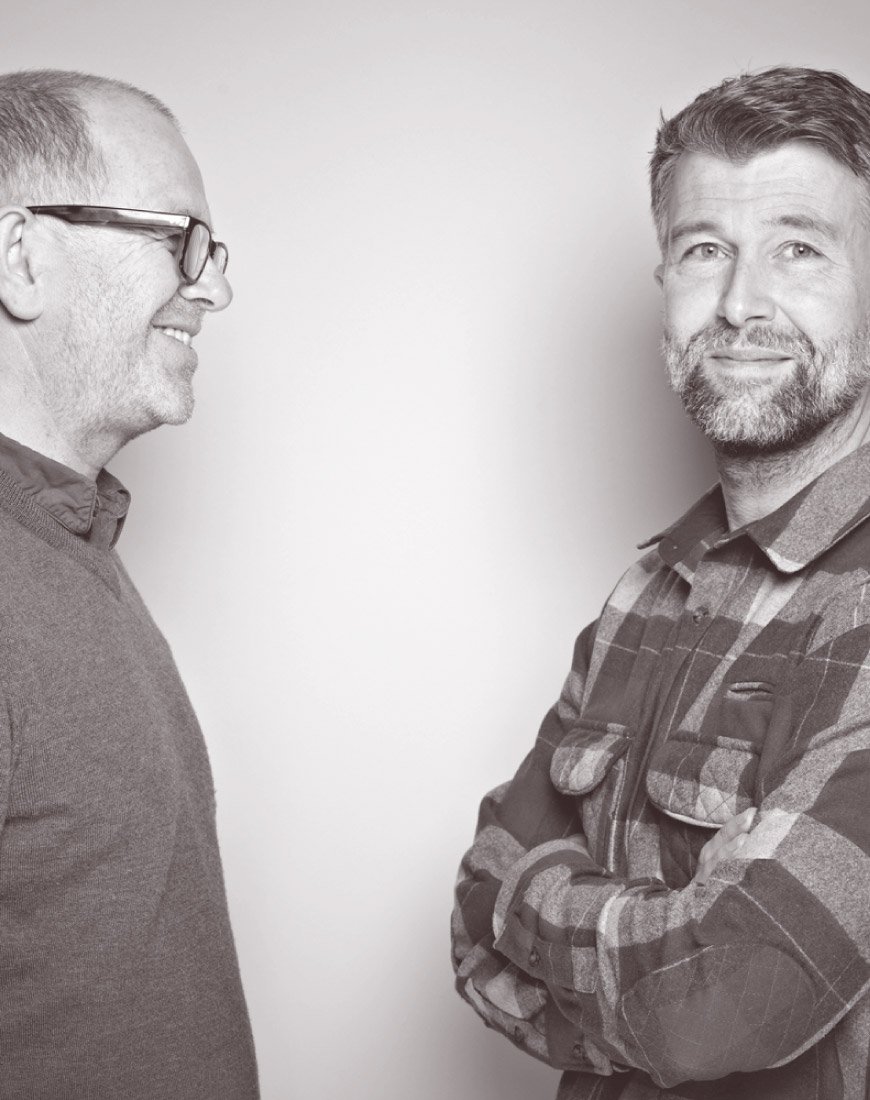 PearsonLloyd
Considéré parmi les principaux protagonistes du design anglais d'aujourd'hui, le studio PearsonLloyd est une structure multidisciplinaire qui travaille dans les domaines les plus variés : du mobilier aux espaces collectifs, au développement des marques. Fondé en 1997 par Luke Pearson et Tom Lloyd, le studio a reçu de nombreux prix en Europe et aux États-Unis. Les deux designers britanniques publient régulièrement des articles dans les plus importantes revues du secteur et sont également « visiting lecturer » à l'École Cantonale d'Art de Lausanne.