Crystal Armchair
Next
Prev
Las esquinas oblicuas recuerdan la forma de los antiguos obeliscos, creando un juego arquitectónico de luces y sombras. Los volúmenes llenos parecen flotar mágicamente sobre el suelo, sobre una base escondida. Crystal es una colección de sofás y sillones que se alejan de los estándares y de los clichés, y generan un efecto suspendido y dinámico sin necesidad de artificios estéticos, mediante el uso de una sencillez absoluta e inteligente.
Designer: PearsonLloyd
Year: 2011
Cod. OCRY96/OCRYG96
W 96 D 80 H 68 cm
Internal frame: poplar plywood 18 mm with elastic belts.
Padding: differentiated - density polyurethane foam.
Base: on plastic glides or also available with black embossed powder-coated metal swivel plate 8 mm thick.
Upholstery: non removable cover.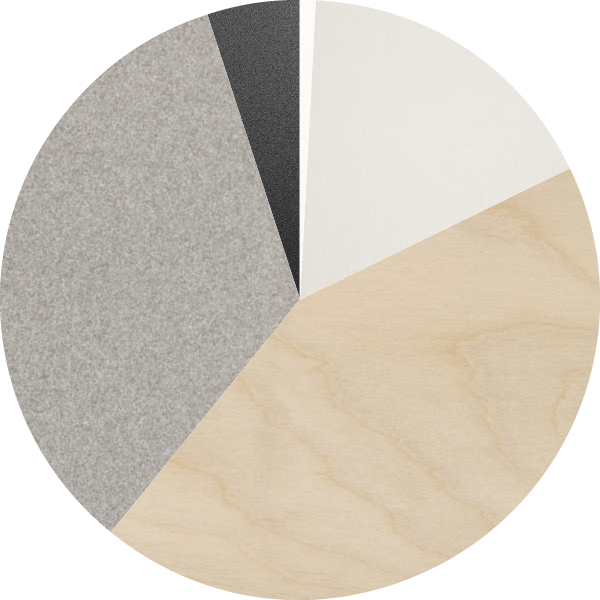 Birch plywood 43%
Polyurethane 34%
Upholstery 17%
Elastic belts 5%
Plastic (feet) 1%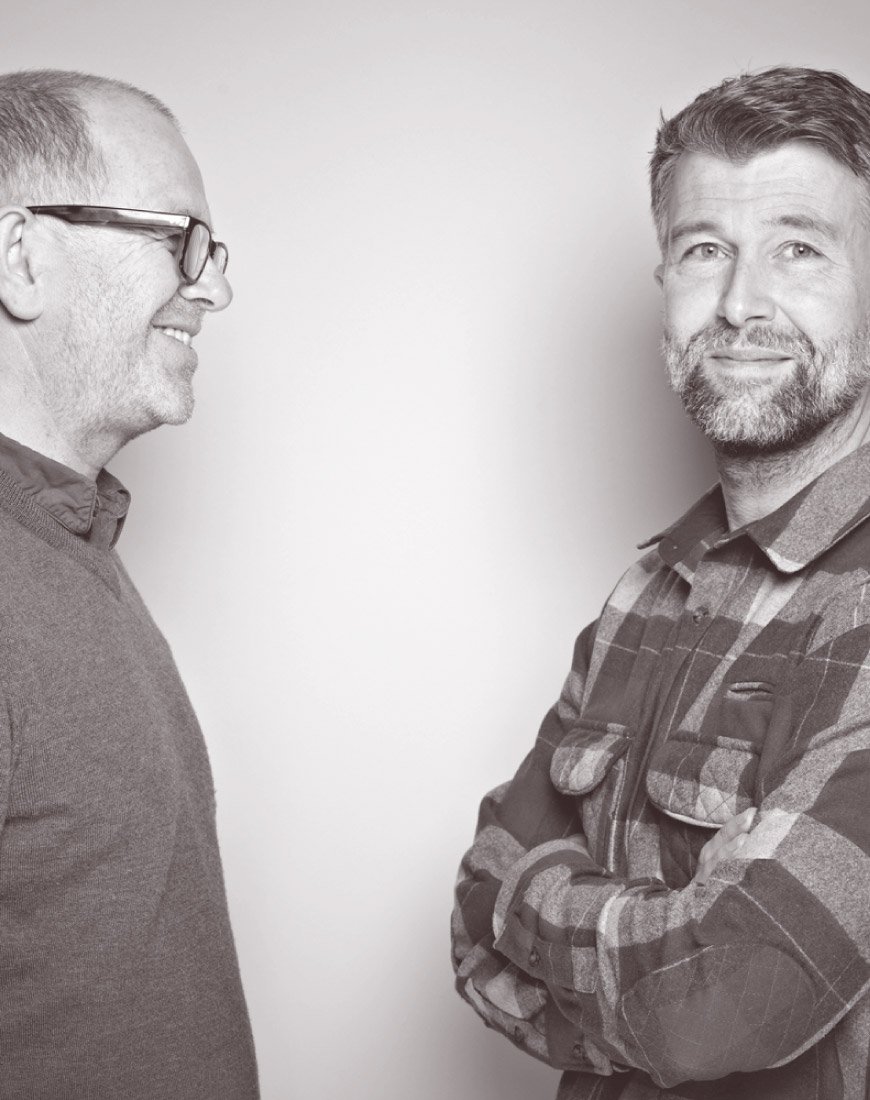 PearsonLloyd
Considerado uno de los principales protagonistas del diseño inglés actual, el estudio PearsonLloyd es una realidad multidisciplinaria que se extiende en los ámbitos más dispares: de la decoración, a los espacios colectivos pasando por el desarrollo de marcas. El estudio, fundado en 1997 por Luke Pearson y Tom Lloyd, obtiene numerosos reconocimientos en Europa y los Estados Unidos. El dúo de diseñadores británicos contribuye regularmente con artículos y publicaciones en las revistas más importantes del sector y es también profesor visitante en la Escuela Cantonal de Arte de Lausana.